Ms. Gaither Joins Wilde Lake Faculty as a New CTE Teacher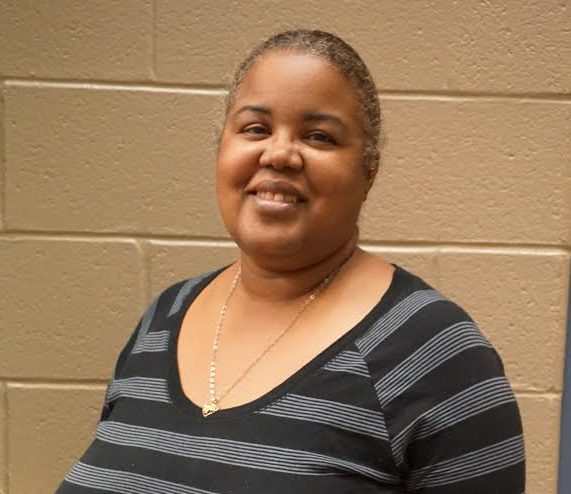 Ricky Ho, Writer 2015-2017
October 14, 2016
Ms. Gaither, a new CTE teacher, transferred to Wilde Lake after teaching for 12 years in Baltimore County.
In addition to teaching at Wilde Lake, Ms. Gaither makes the 20 minute drive to Mount Hebron, as she also teaches there. The first day of school at two schools can be a little nerve wracking even for an experienced teacher.
"The first day of school was a little overwhelming because it was the first time in years that I'd been new to everything," said Ms. Gaither.
Ms. Gaither was inspired to become a teacher to help girls become more interested in math. Ms. Gaither wants to help girls get better at math and not feel like they can't do it simply because they are a girl.
"I kept hearing a lot of girls say they couldn't do math and it bothered me. Tutoring wasn't enough, I decided to show they could do math as a girl, because I'm a girl that does math." said Ms. Gaither.
Ms. Gaither has received her undergraduate degree at UMD and her Master's degree at University of Maryland University College and is currently working on her Doctorate in Math Education at Morgan State University.
Ms. Gaither has a lot of goals this year. "I want to get used to my surroundings, I want to get started on my doctorate and also take more Computer Science classes," said Ms. Gaither.
Ms. Gaither is driven by hard work and success and wants to help people understand that no matter who they are they should never stop making strides in their life.