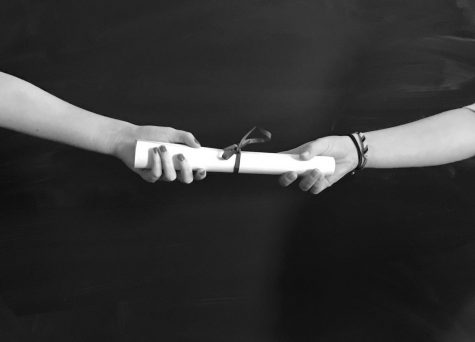 January 23, 2018
As the end of the year is quickly approaching, more and more seniors are asking the question: what comes next? The decisions we make could affect us for the rest of our lives. Since middle school, we have been told that...
The Late Bell: Student Public Service Announcement
Student Drug Public Service Announcement: Video Shot and Edited by Bryan Castillo, Kareem Press, Bryan Shin, Trinity Williams, and Aenilah Watkins
End of Year 2017 Lunch Jam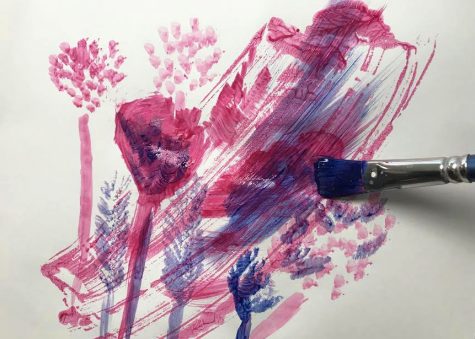 Sophia Hilger, Staff Writer
March 16, 2018
"We never color in the lines," said Maya English, president of Art Honors Society, of her experience at Vantage House, where the Wilde Lake Art Honors Society pairs students and Alzheimer's resi...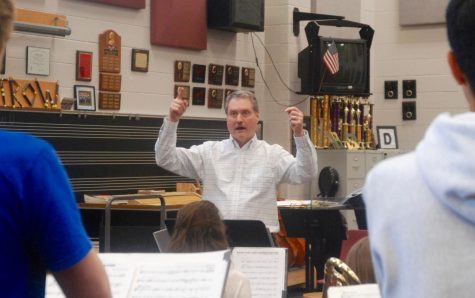 Band Conductor Mr. Dutrow Wins Outstanding Music Educator Award
May 8, 2017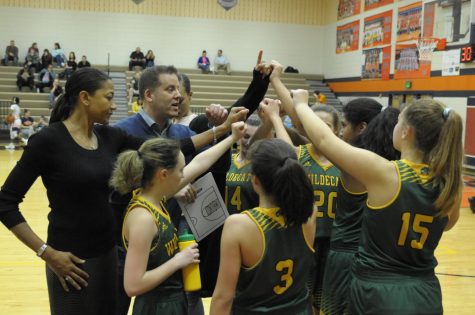 Jane Hilger, Staff Writer
March 16, 2018
With squeaking shoes and heavy breaths, the Wilde Lake Girls JV Basketball team fought hard on the court this season, despite having just seven players. The team had small...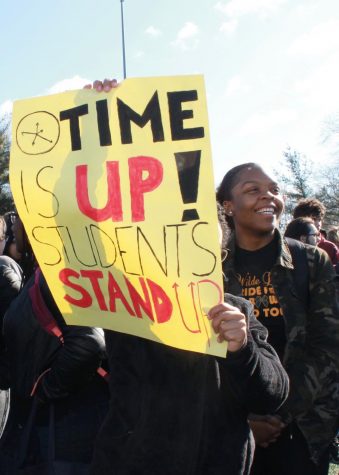 Ihsaan Fanusie, News Editor
March 14, 2018
At 10:00 this morning, Wilde Lake students participated in a nationwide walkout to protest gun violence and demand change from Congress. The walkout was part of the nationwide 'ENOUGH' movement, formed in response to the Pa...