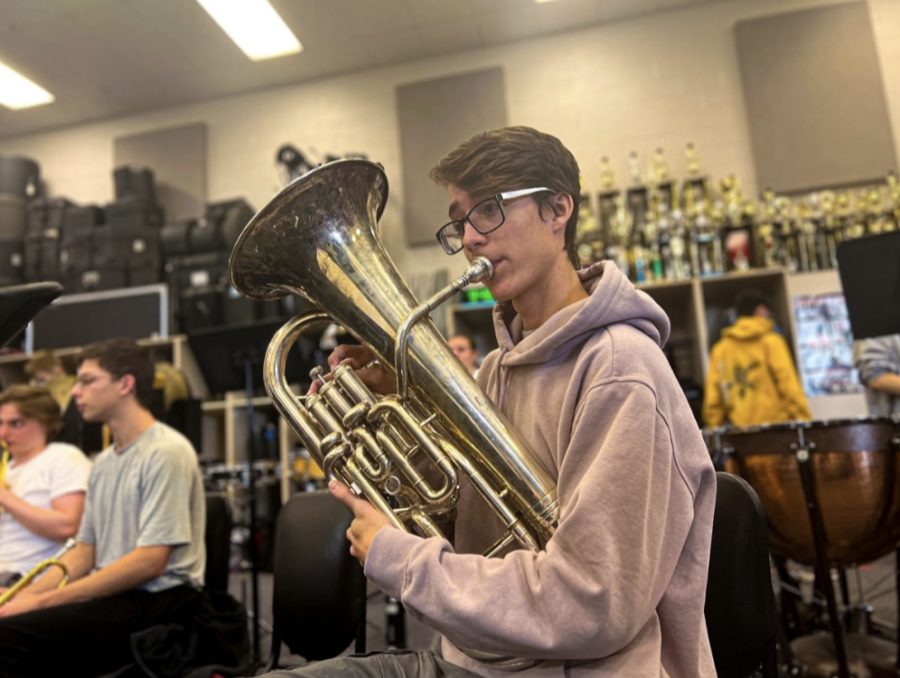 It isn't uncommon for students to pick up an instrument at a young age. Whether it be through parental encouragement or in elementary school, many musicians start their...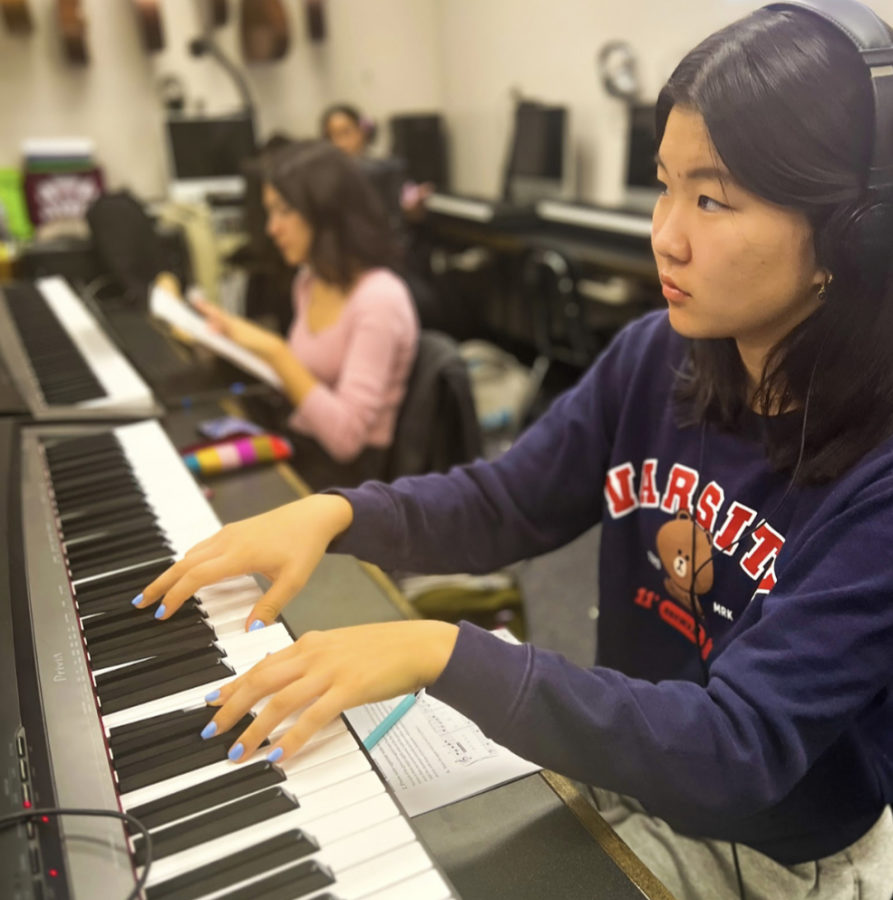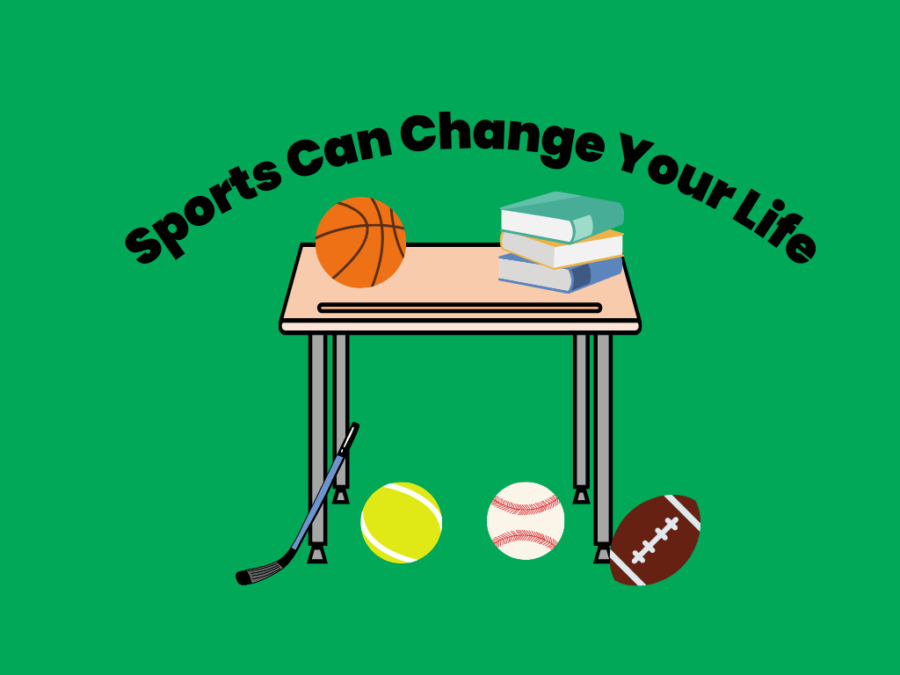 Sports have the power to better a person's life. All it takes is attending that tryout.  For athletes who struggle in the classroom or...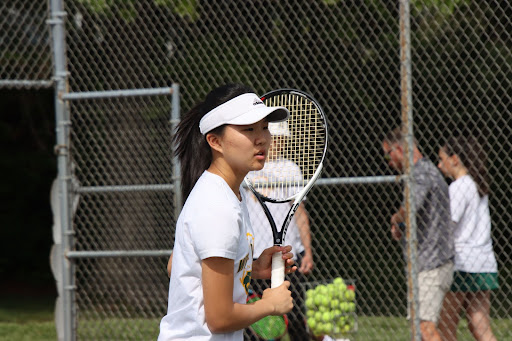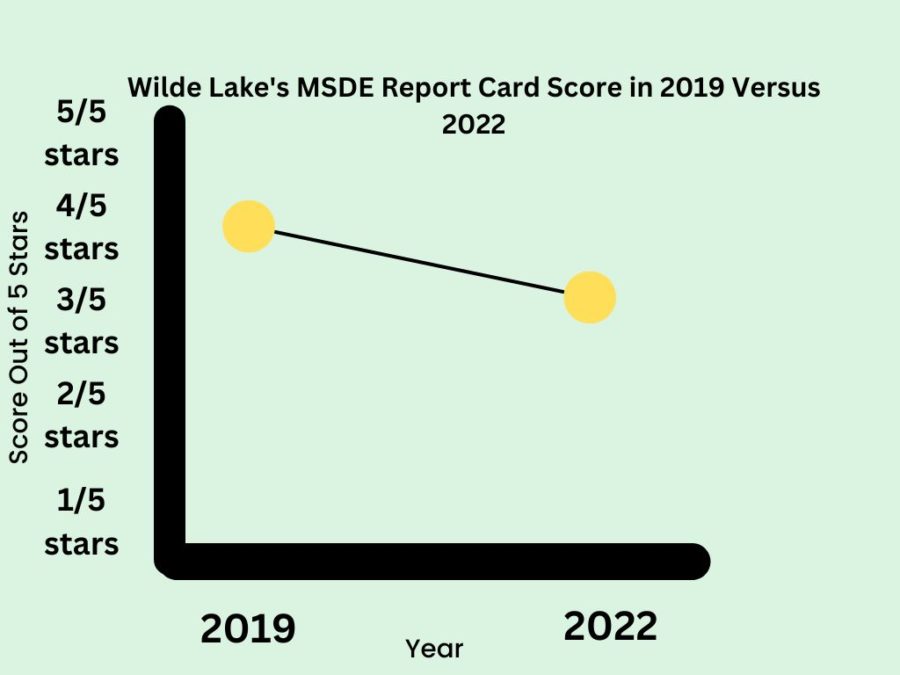 On the annual Maryland State Department of Education (MSDE) report card, Wilde Lake lost one star this year, lowering their score from 4/5 stars to 3/5 stars. This fall is reflective of statewide trends, as "more than a...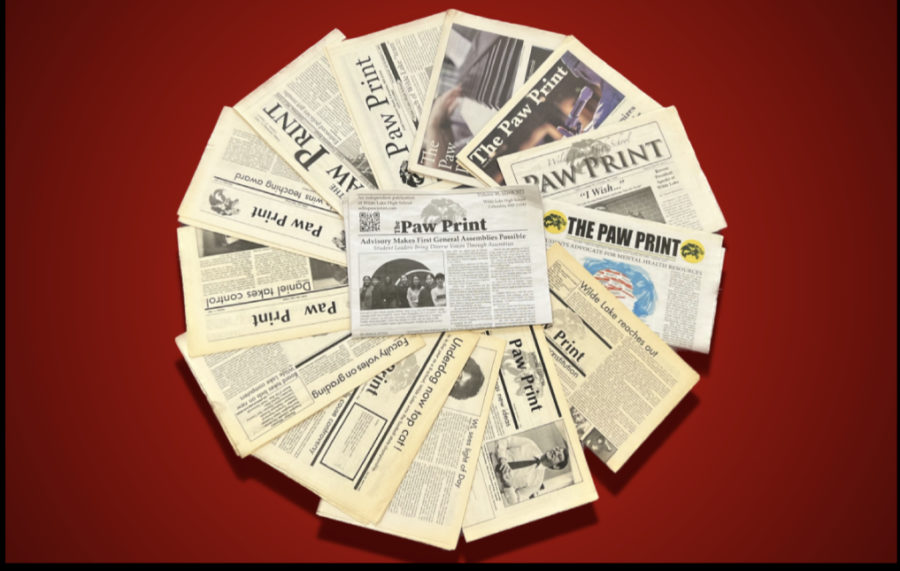 Over 30 years after the first issue of "The Paw Print" was placed in the hands of Wildecats, "The Paw Print" staff has released a digital archive. The archive gives current Wildecats a look into...