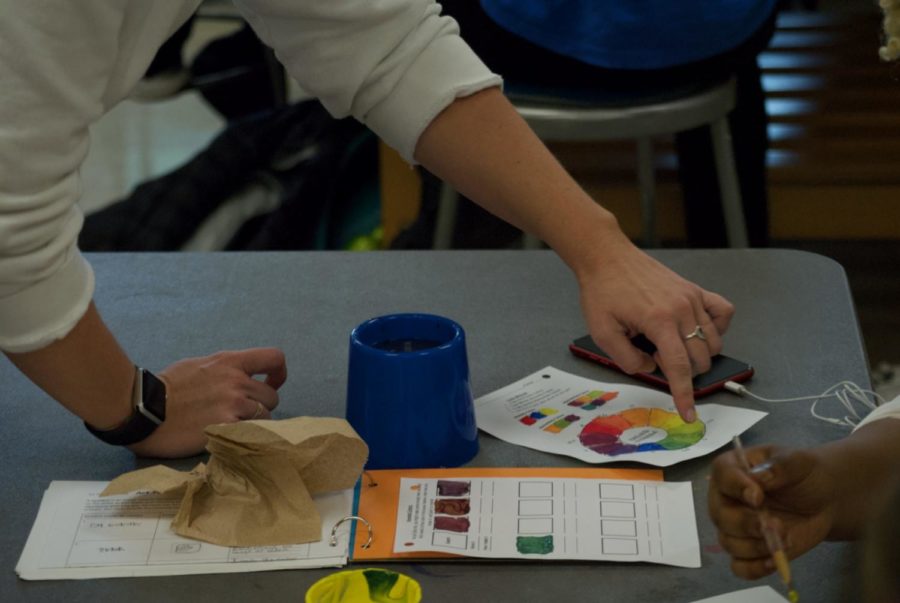 The art wing had two rooms that needed to be filled for the 2021-2022 school year: an art room and the dance studio, Ms. Morningstar and Ms. Tucci made these rooms their own...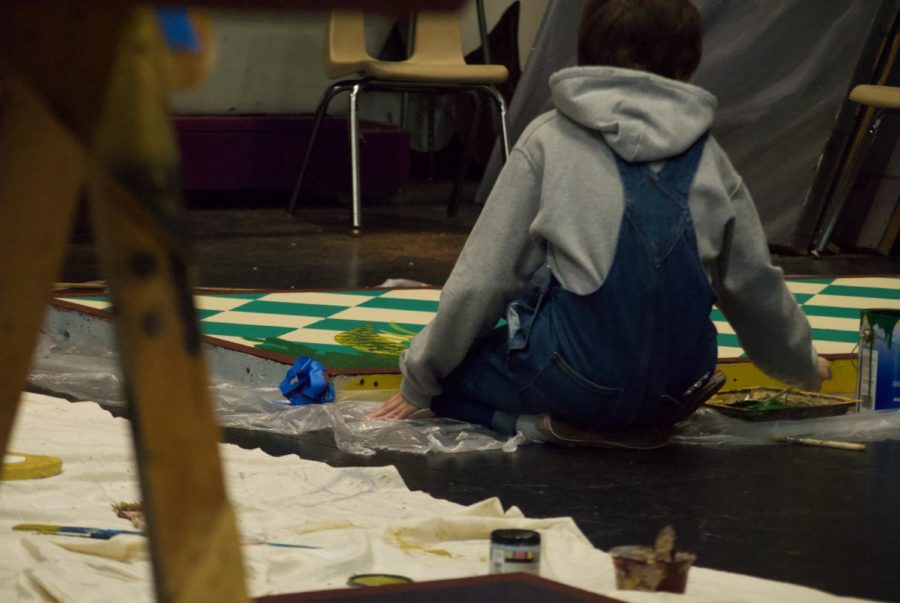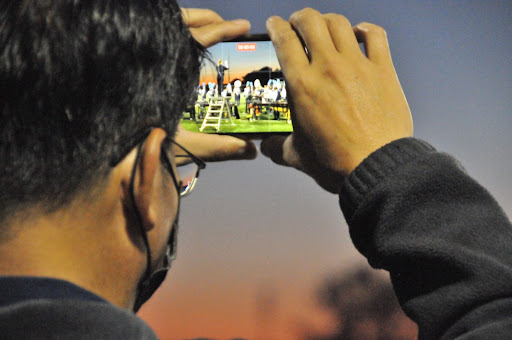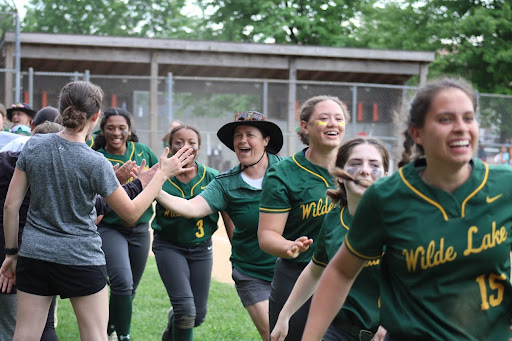 After scoring three runs in the first inning and holding their ground against the undefeated Reservoir High School, Wilde Lake Varsity Softball...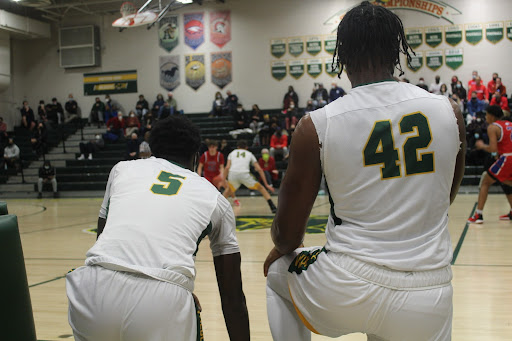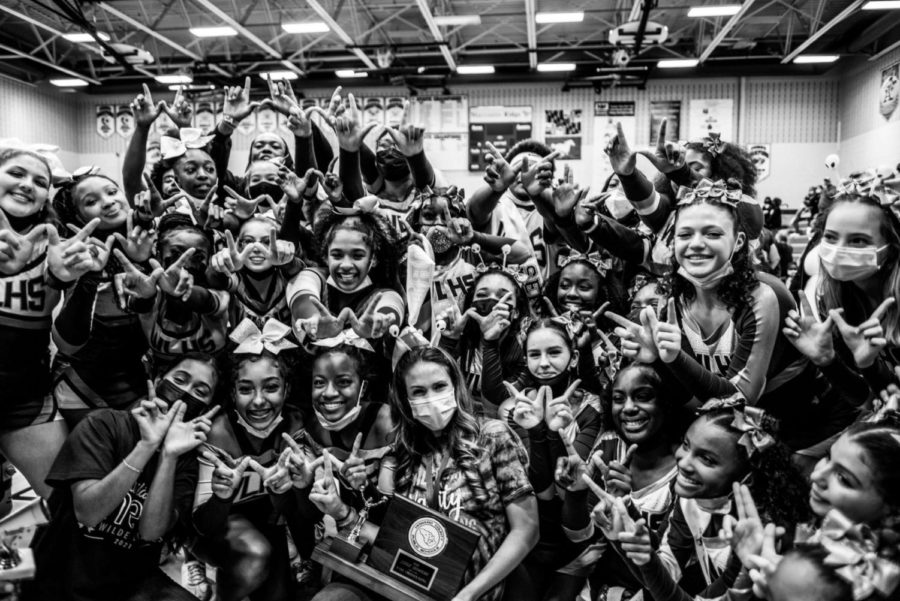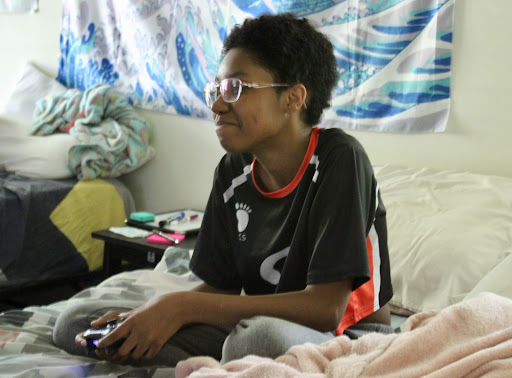 Before March 13, 2020, then-freshman Ezra Lynch described their life as normal.  Ezra had just finished his second show for Wilde Lake's theater department. They had a good group of friends. And like everyone else,...
Ever since Ms. Adler was a young girl, she was in the spotlight.   Since elementary school, her mom had her acting in community shows. By high school, she was doing shows all year. She majored in...