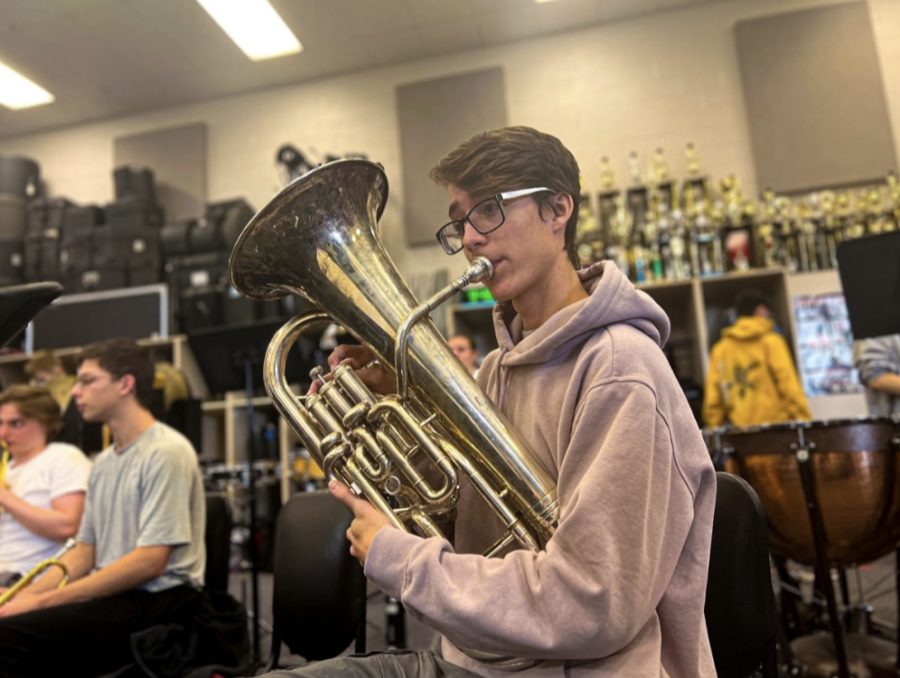 It isn't uncommon for students to pick up an instrument at a young age. Whether it be through parental encouragement or in elementary school, many musicians start their...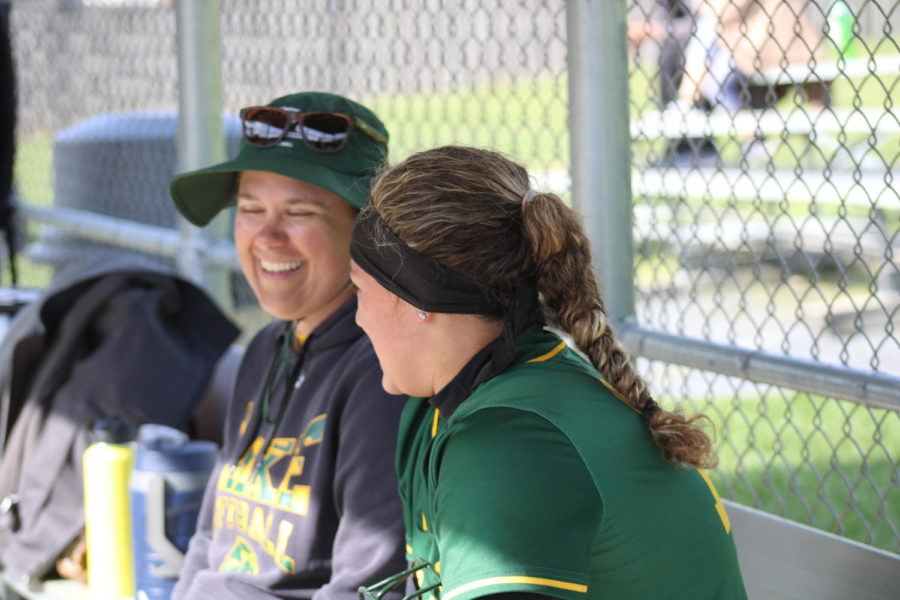 Wilde Lake varsity softball ended their regular season with a   third in Howard County and second seed in 3A East Region two. As the team moved...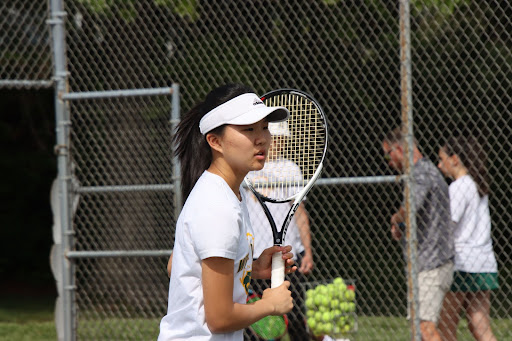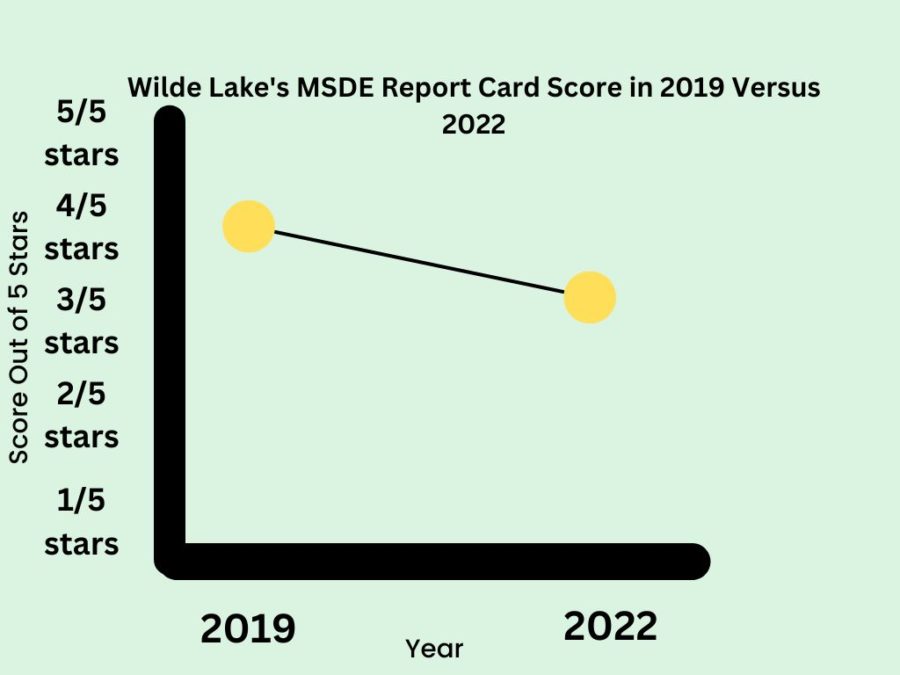 On the annual Maryland State Department of Education (MSDE) report card, Wilde Lake lost one star this year, lowering their score from 4/5 stars to 3/5 stars. This fall is reflective of statewide trends, as "more than a...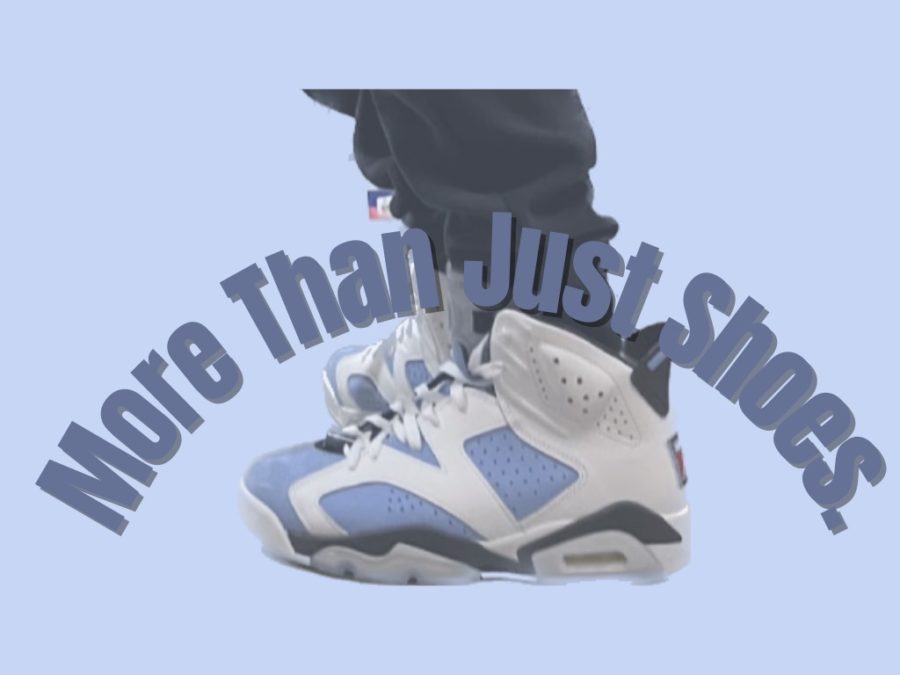 At Wilde Lake, we wear all kinds of different shoes.  Among the most popular shoes, Jordans are one of the oldest. Despite being first released in the 1980's, they still manage to maintain their...