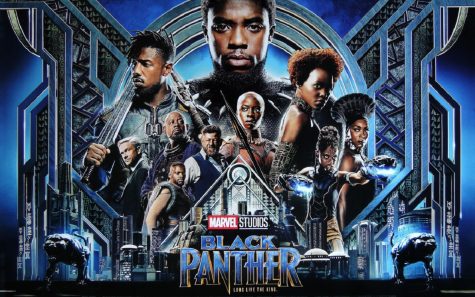 Aenilah Watkins, Writer
March 16, 2018
"Powerful." " Inspirational." "Phenomenal." These were some of many words used by students to describe the blockbuster film Black Panther that was released in theaters on February 16th. In its opening weeken...
The Late Bell: Student Public Service Announcement
Student Drug Public Service Announcement: Video Shot and Edited by Bryan Castillo, Kareem Press, Bryan Shin, Trinity Williams, and Aenilah Watkins
End of Year 2017 Lunch Jam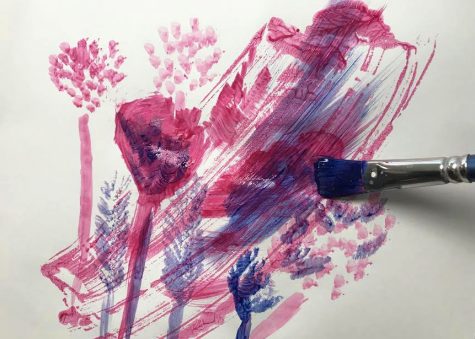 Sophia Hilger, Staff Writer
March 16, 2018
"We never color in the lines," said Maya English, president of Art Honors Society, of her experience at Vantage House, where the Wilde Lake Art Honors Society pairs students and Alzheimer's resi...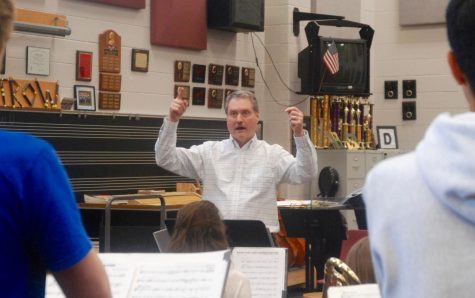 Band Conductor Mr. Dutrow Wins Outstanding Music Educator Award
May 8, 2017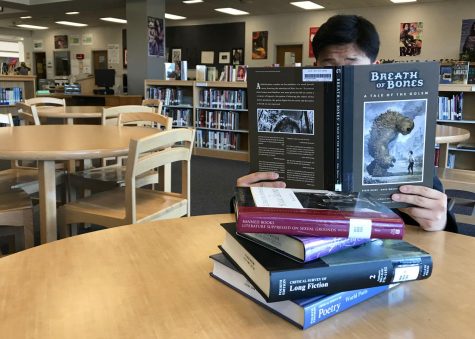 March 23, 2018
It's an old adage that seems to appear every generation: kids just don't read like they used to. But exactly how true is it at Wilde Lake? Do students read books outside of school?...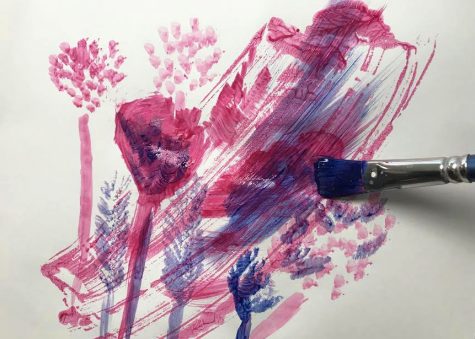 Students and Alzheimer's Residents Use Art to Close the Gap Between Generations
March 16, 2018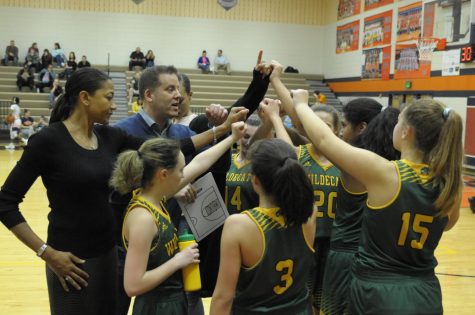 Girls JV Basketball Team Persists With Seven Players
March 16, 2018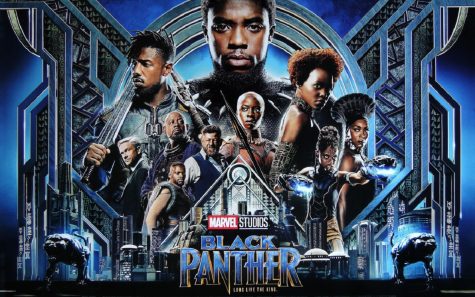 The Power of the Panther: Insight on a Powerhouse Film
March 16, 2018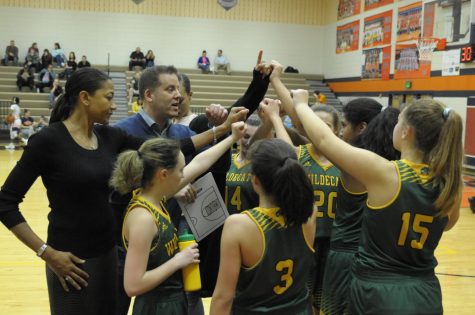 Jane Hilger, Staff Writer
March 16, 2018
With squeaking shoes and heavy breaths, the Wilde Lake Girls JV Basketball team fought hard on the court this season, despite having just seven players. The team had small...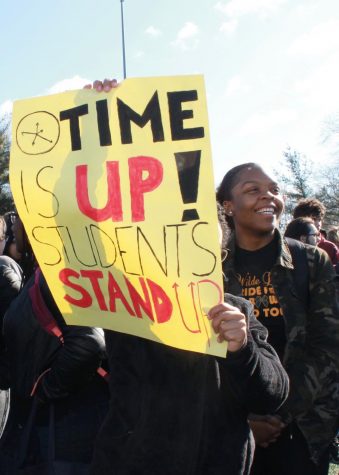 Ihsaan Fanusie, News Editor
March 14, 2018
At 10:00 this morning, Wilde Lake students participated in a nationwide walkout to protest gun violence and demand change from Congress. The walkout was part of the nationwide 'ENOUGH' movement, formed in response to the Pa...