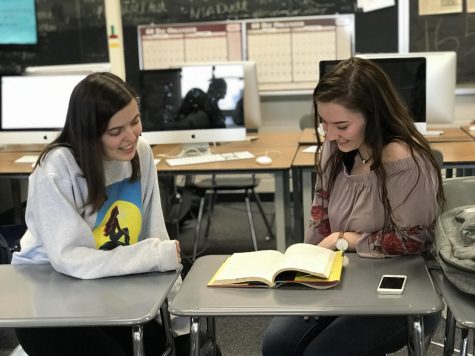 Sophia Hilger, Stella Johnson, and Sarah Rubin
January 16, 2018
Students can utilize free periods, a length of time allotted in the school day, as a study hall, a time to talk to teachers about questions they may have, or simply a time for a break from the stressful school day schedu...
End of Year 2017 Lunch Jam
2017 Talent Showcase
The 2017 Wilde Lake Talent Show Highlights! Video and Editing done by Rachel Henry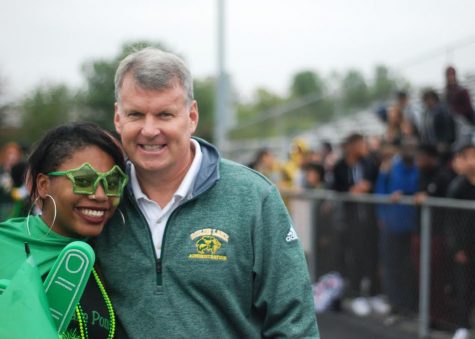 Hope Kahn, Editor-in-Chief
December 20, 2017
As soon as Mr. Wilson began his position as principal of our school, he made it his priority to put students first. Since the first day on the job, one of his main focuses has been building relationships...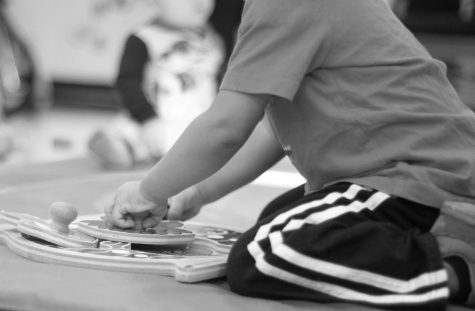 Wilde Lake's Teen Parenting Program Serves Students Countywide
December 19, 2017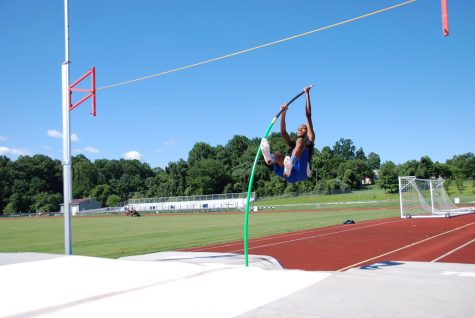 March 31, 2017
Sprinting down the runway with speed, determination and focus, junior Kareem Press plants the pole firmly onto the ground, takes flight, and soars through the air clearing the bar at 1...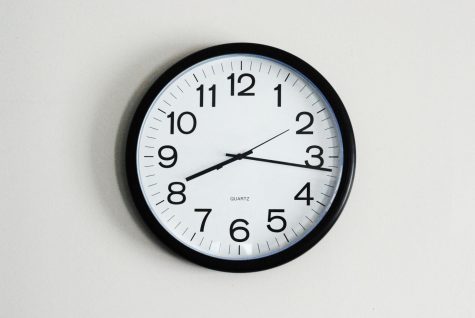 Rachel Henry, Editor-In-Chief
January 16, 2018
The Howard County Board of Education has decided not to follow through with the policy to change school start times for the 2018 school year as announced last year. After former HCPSS superintendent Renee Foose voiced concern for...
Recent Sports Scores
Wednesday, January 3

Boys Varsity Basketball

My School 56 - Glenelg High School 83

Wednesday, January 3

Girls Varsity Basketball

My School 28 - Glenelg High School 67

Thursday, December 28

Girls Varsity Basketball

My School 36 - Central High School 48

Wednesday, December 27

Girls Varisty Basketball

My School 28 - Northwestern High School 30

Saturday, December 16

Boys VarsityWrestling

My School 5th Place