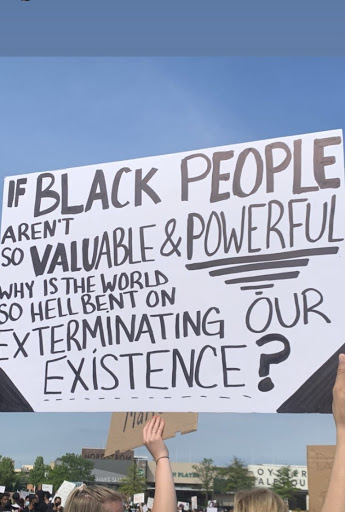 On May 25, an innocent 46 year-old black man named George Floyd died tragically in Minneapolis, Minnesota due to a combination of excessive police force and an impending heart attack. His death, along with the deaths...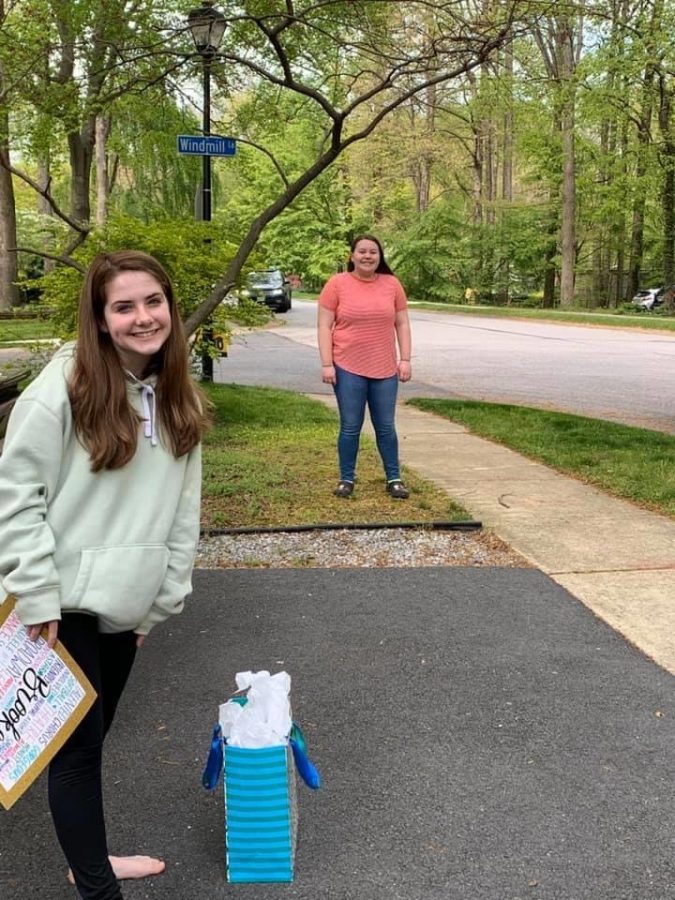 A birthday celebrates a milestone in making it to another year, and acknowledges how special and valued an individual is. Wilde Lake junior, Logan Bitner-Parish, celebrated her sister's birthday...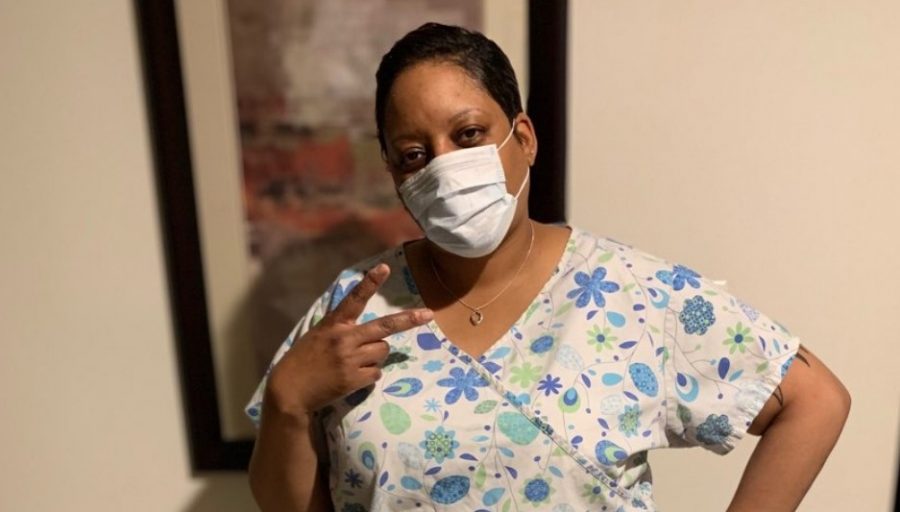 COVID-19 has established just how important essential workers are. With my mother being one of them, I've become even more appreciative of these...