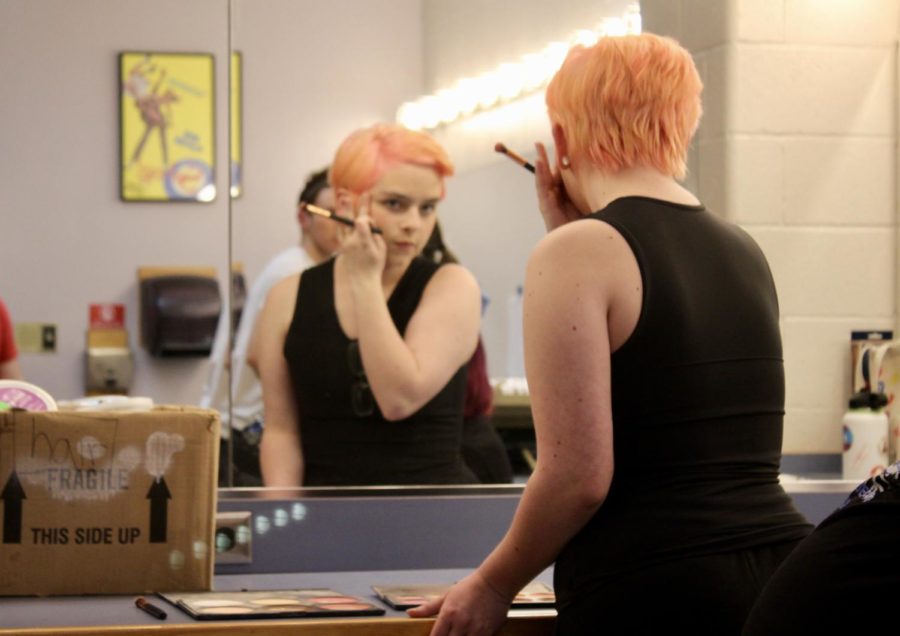 The snow machine is filled with fake snow. The last coat of paint has been applied. And the doors are set to open at 7 PM on November 17 for the opening night of "Almost,...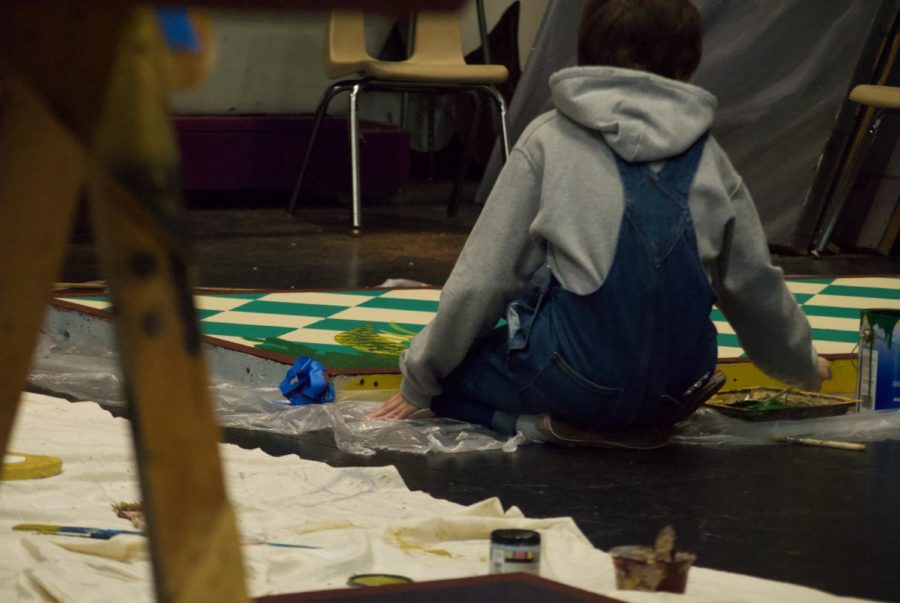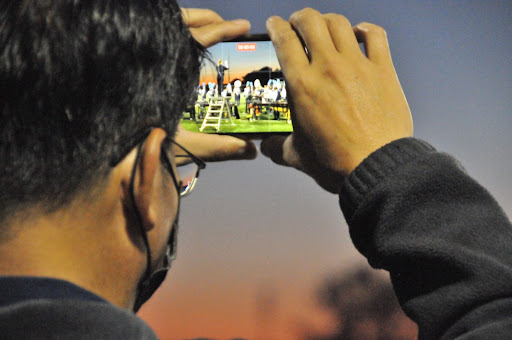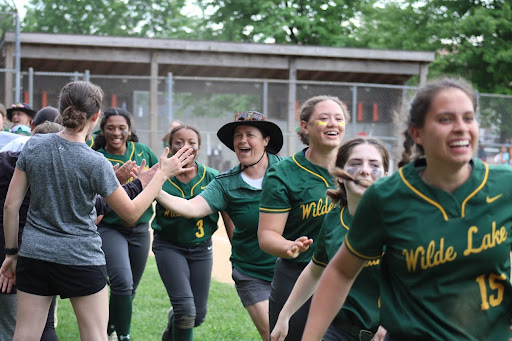 After scoring three runs in the first inning and holding their ground against the undefeated Reservoir High School, Wilde Lake Varsity Softball...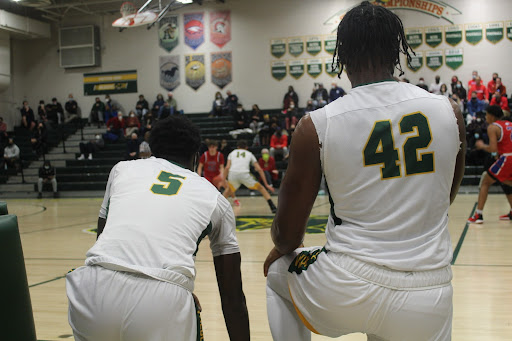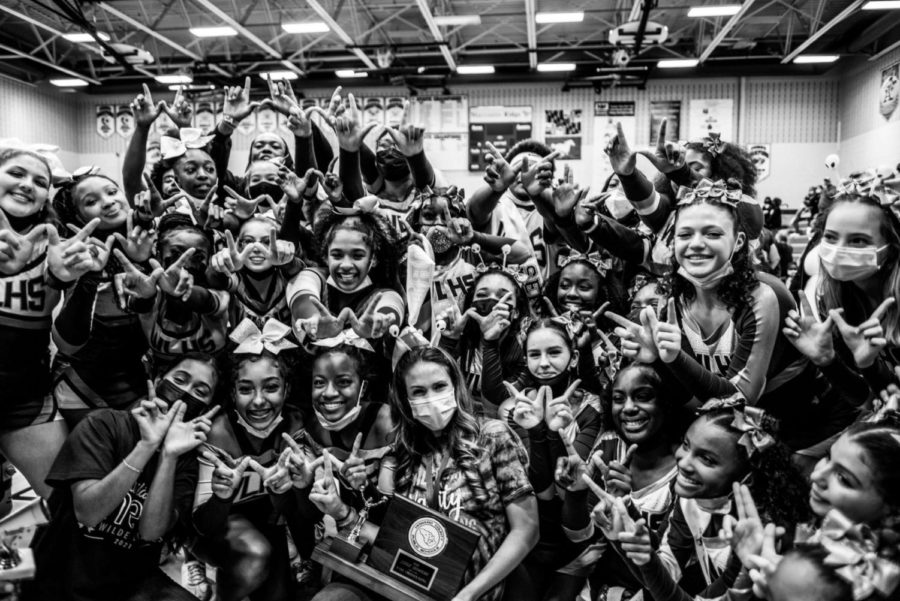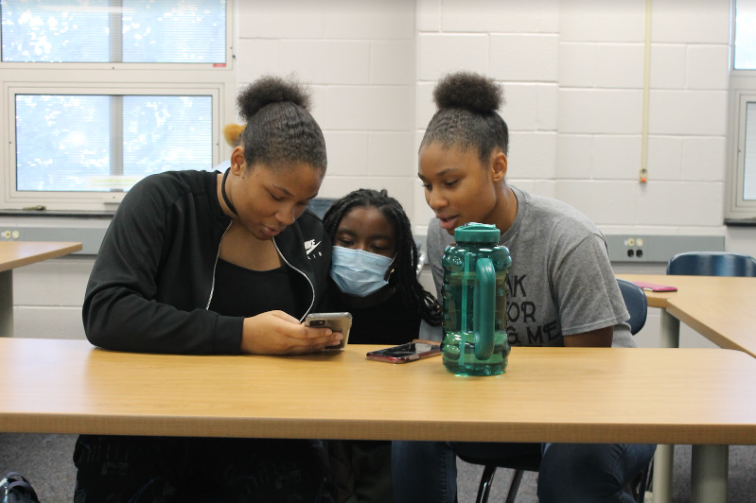 Three weeks into the school year, Ms. Leonard announced at the September General Assembly that Advisory — a 20 minute non-academic period — would no longer run on Mondays and Fridays.  "You guys heard me talk in...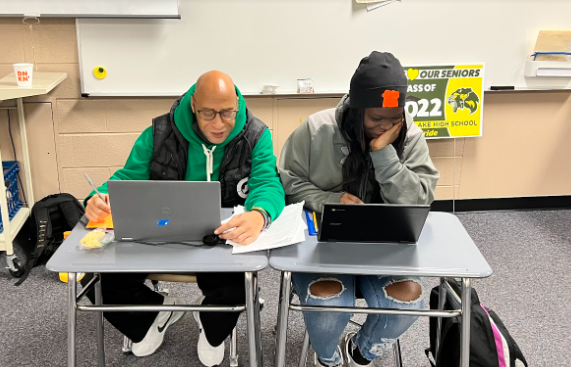 When a student is having a bad day or struggling in school, who supports them? While there are many supports available at Wilde Lake like Beyond School Hours and Advisory, behind all of those are the...