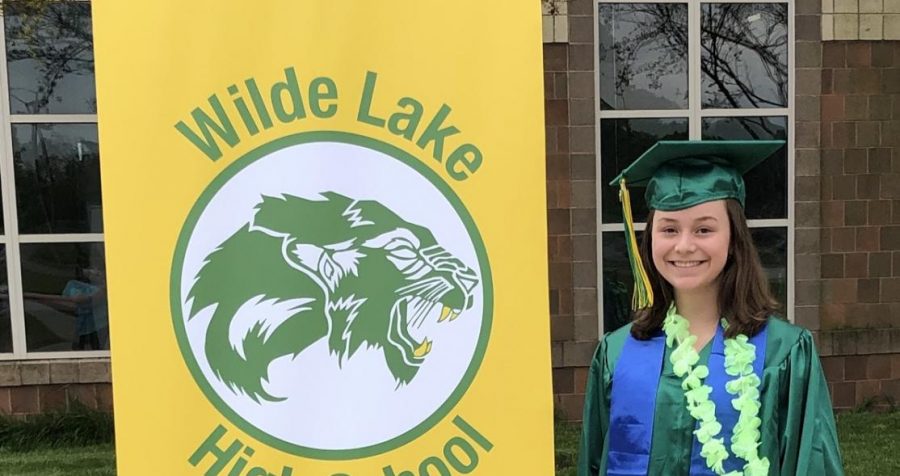 You're walking onto the stage of Merriweather Post Pavilion grinning; nerves aflutter, decked out in green and gold.  Your teachers, friends, and family have gathered together to celebrate your hard work over the last...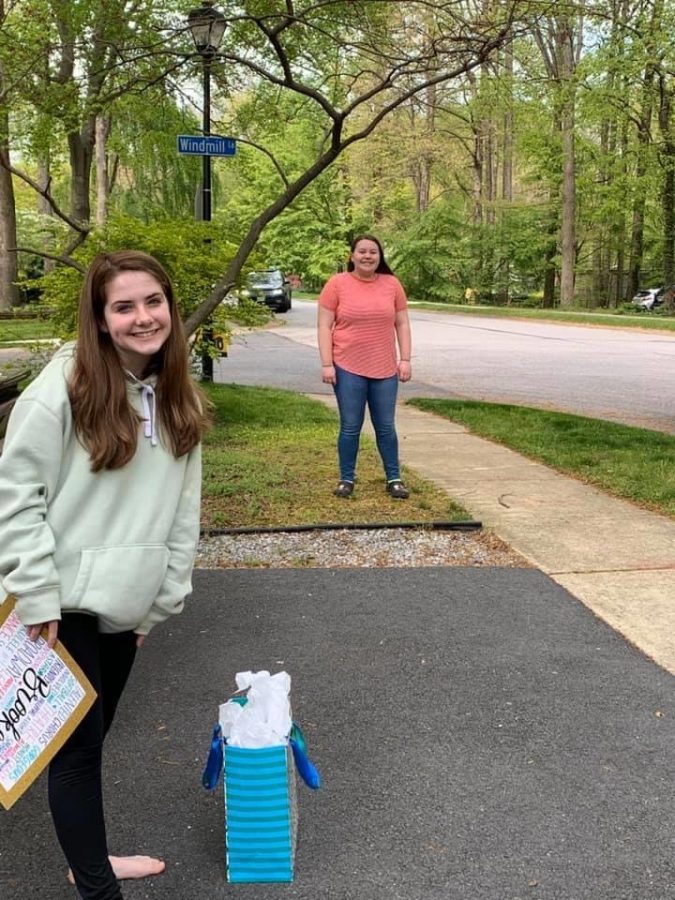 A birthday celebrates a milestone in making it to another year, and acknowledges how special and valued an individual is. Wilde Lake junior, Logan Bitner-Parish, celebrated her sister's birthday...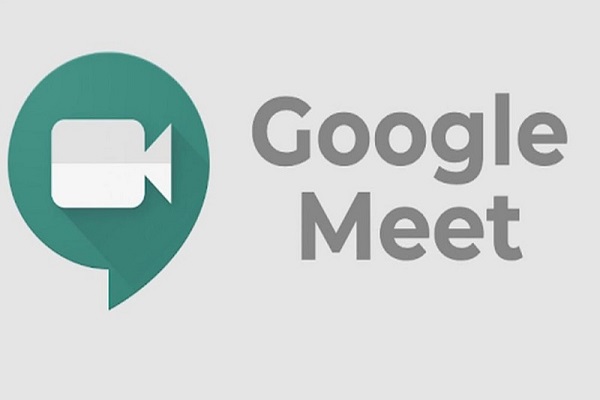 It's Thursday, 1:45pm, and you're waiting for your teacher to finish up their last thought just before the end of class. Now your week of...