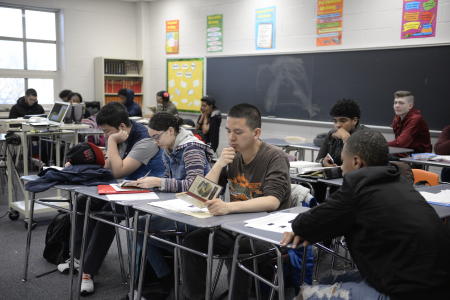 Sydney Cox, Arts Editor
May 14, 2019
Waking up around 6:15 am is insufferable for most students, including myself. We get to school groggy and irritated, with almost no motivation to even walk in the building. Trudging outside to the bus stop, I'm engulfed...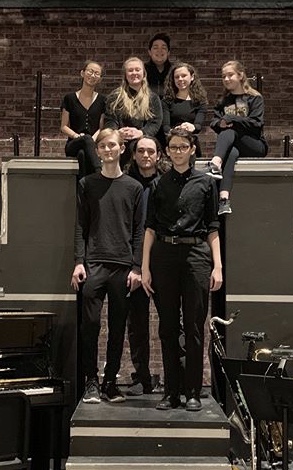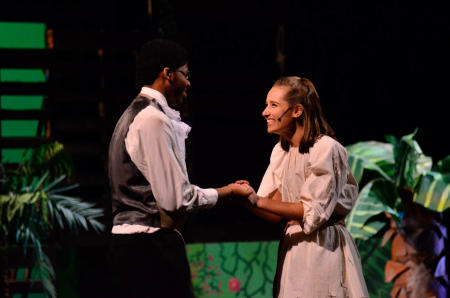 Improvisational Performance of "Peter and the Starcatcher" Brings Cast Together
December 10, 2018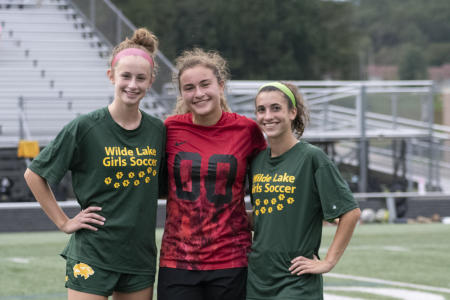 Hope Kahn, Editor-in-Chief
December 17, 2018
After the then-freshmen and first-year varsity starters Julianna Bonner, Lily Dunbar and Jenna Hutchison successfully made states but fell to Fallston by one goal in 2015,...