June 18, 2019
Instagram, Twitter, Snapchat, and Facebook. These are just a few of the countless social media outlets used by teens that allows them to have an online platform to express themselves. Social media users...
Aenilah Watkins, Web Editor in Chief
June 18, 2019
On August 24th of his sophomore year, Erleans Joseph was stopped abruptly by police officers at the bus stop by the Columbia Mall. As he was roughly shoved on the deck of the officers car, Joseph was told...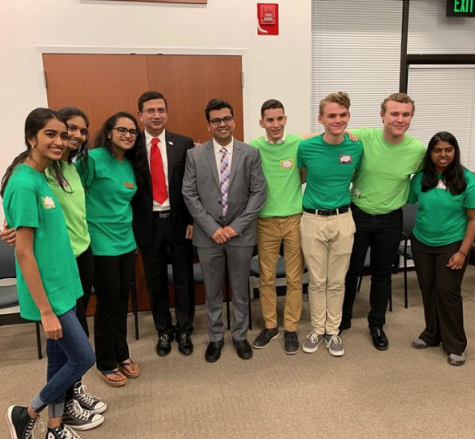 SMOB Organizes Forum to Destigmatize Mental Health
June 18, 2019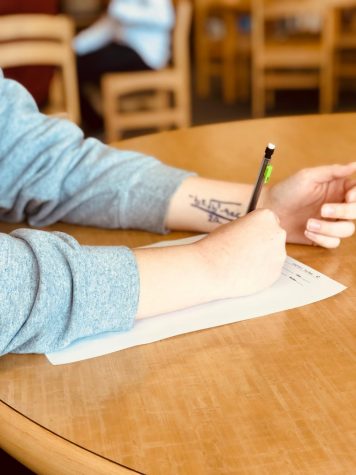 Cheating Problem Escalates as Schools Fail to Crack Down
June 18, 2019
Unchecked Drinking May Lead to Life Long Drinking Problem
June 18, 2019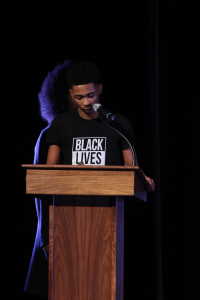 Seniors Regret Freshman Failures
May 14, 2019