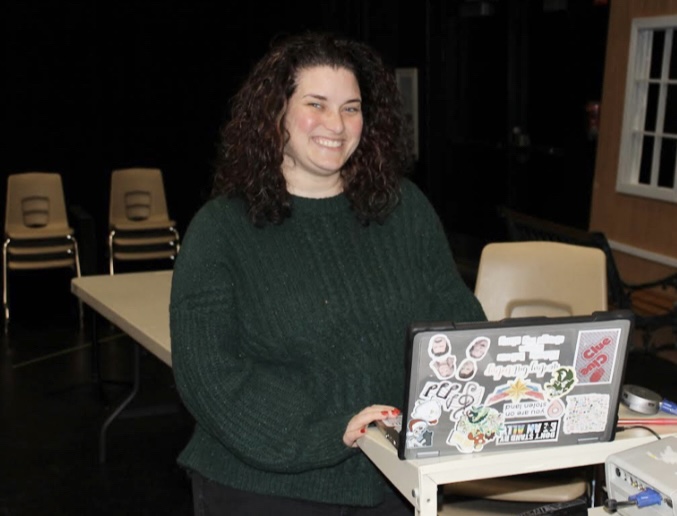 Enter stage left: Wilde Lake graduate, seasoned technical director, and history teacher of 13 years, Ms. Jessica Padgett. This year, Ms. Padgett filled the role of Wilde...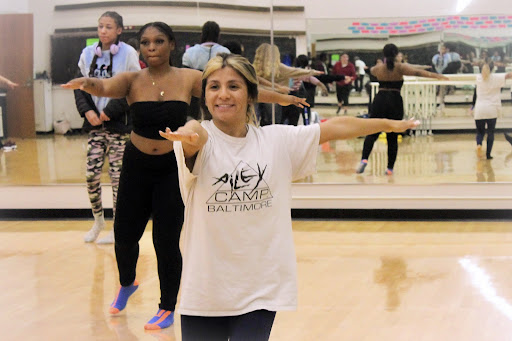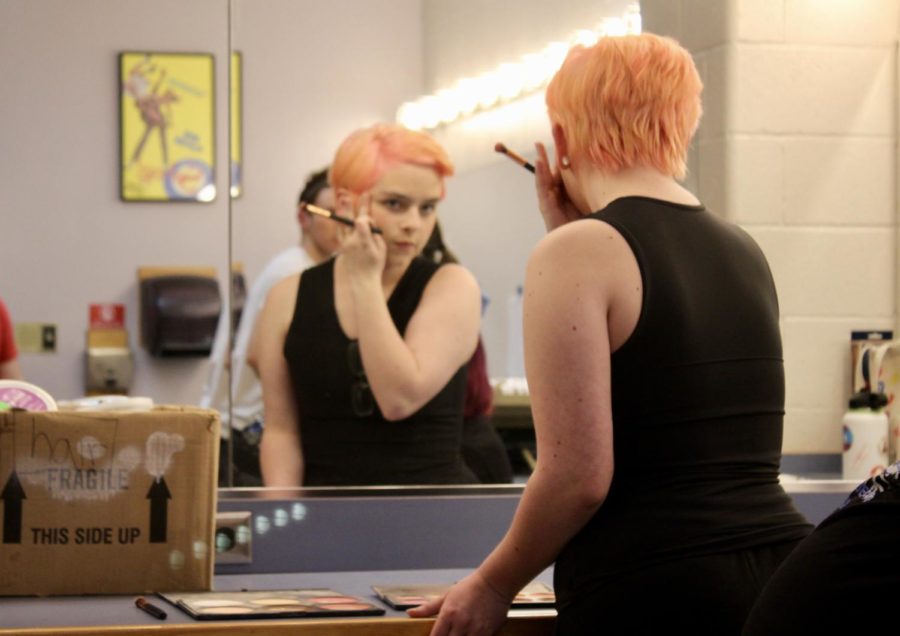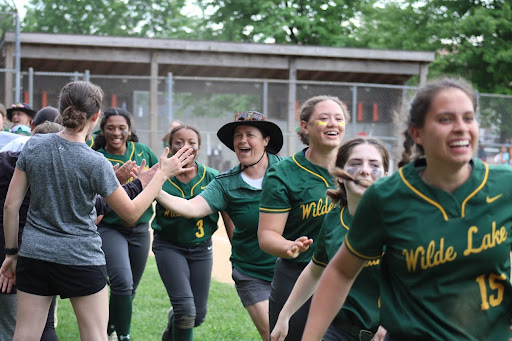 After scoring three runs in the first inning and holding their ground against the undefeated Reservoir High School, Wilde Lake Varsity Softball...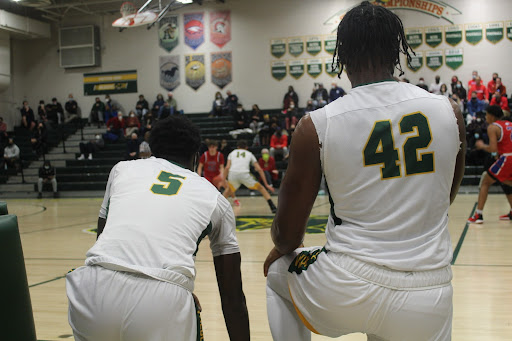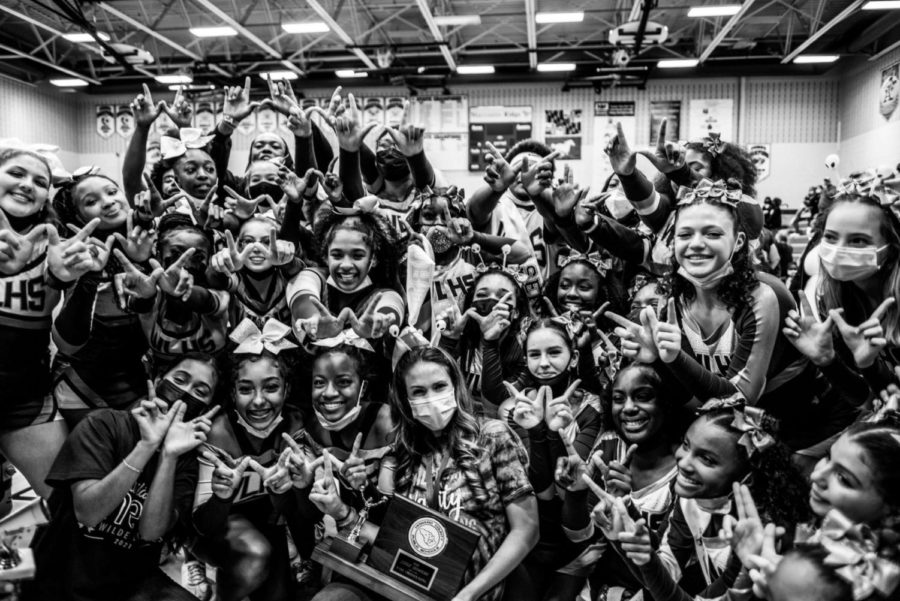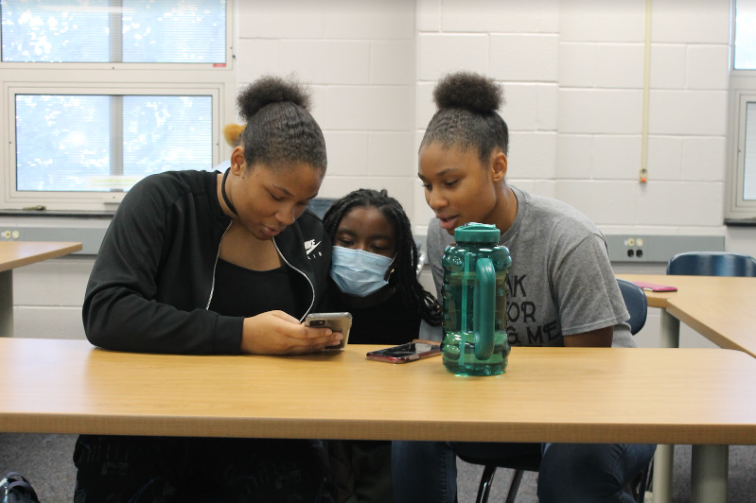 Three weeks into the school year, Ms. Leonard announced at the September General Assembly that Advisory — a 20 minute non-academic period — would no longer run on Mondays and Fridays.  "You guys heard me talk in...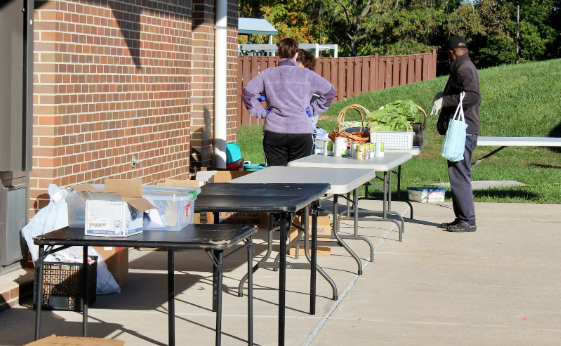 On March 11, 2020, Wilde Lake High School Spanish teacher Erika Chavarria posted a tweet: "If they close HCPSS I volunteer to run meals to students and families who are in need, or help in locations...