June 18, 2019
Instagram, Twitter, Snapchat, and Facebook. These are just a few of the countless social media outlets used by teens that allows them to have an online platform to express themselves. Social media users...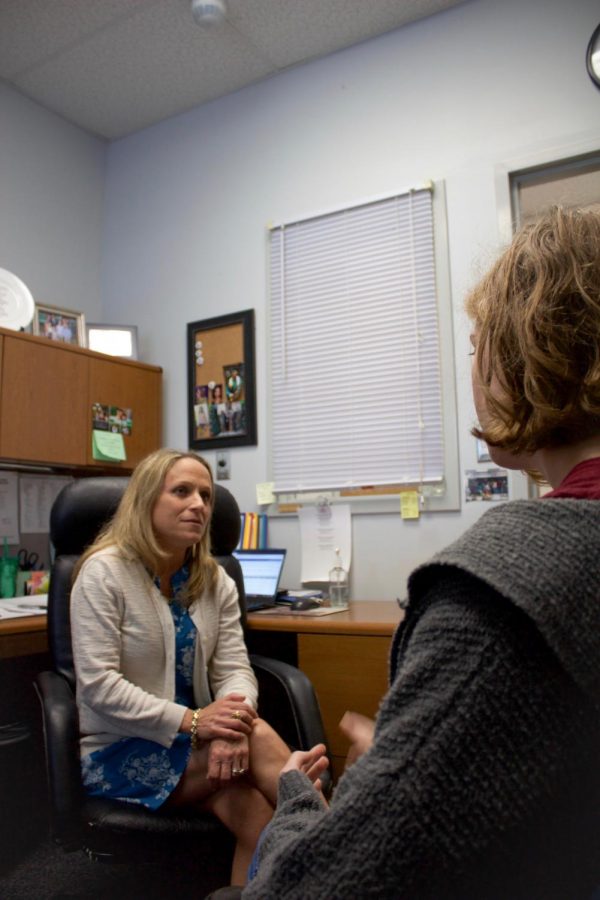 Susie Osborne, Writer
June 18, 2019
Though summer is a time of freedom and fun for many, for others, the loss of easy access to school resources, especially in relation to mental health, can make summer seem unending. Losing the structure...
Student Resource Officers Seek to Repair Relationships Between Police and African American Students
June 18, 2019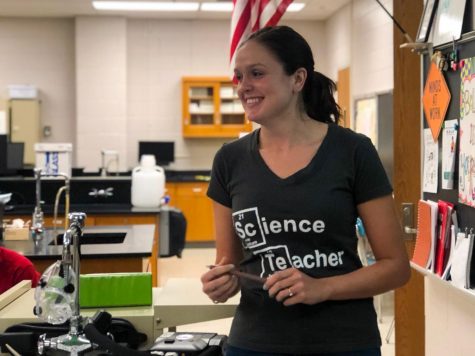 Wilde Lake Says Goodbye To Long-Term Staff Members
June 18, 2019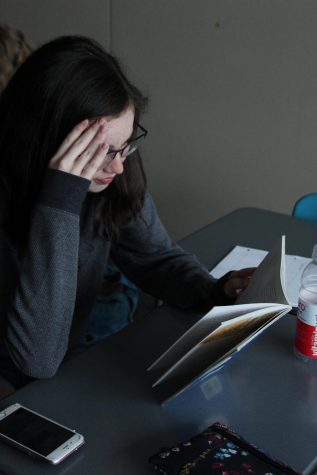 Overworked and Overstressed: Past the Breaking Point
June 18, 2019