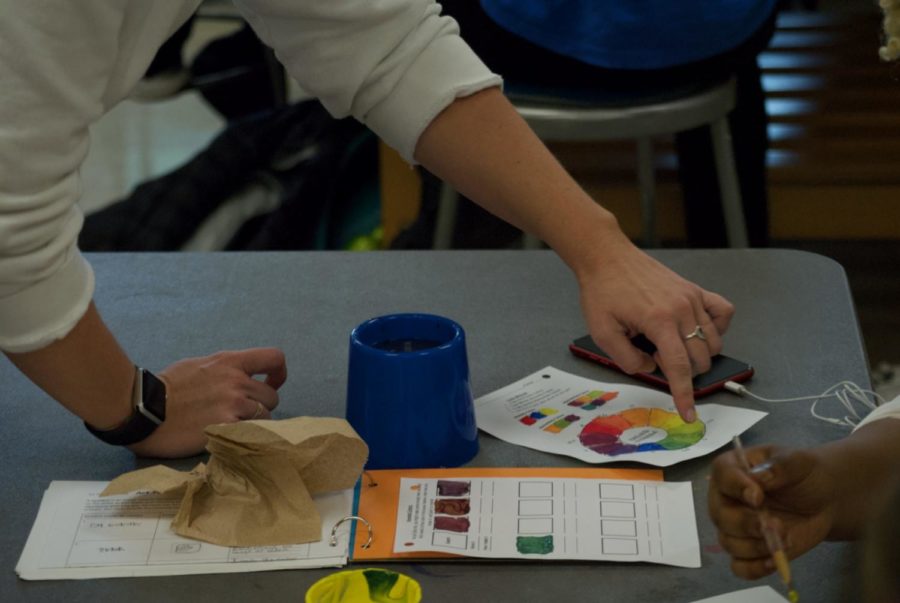 The art wing had two rooms that needed to be filled for the 2021-2022 school year: an art room and the dance studio, Ms. Morningstar and Ms. Tucci made these rooms their own...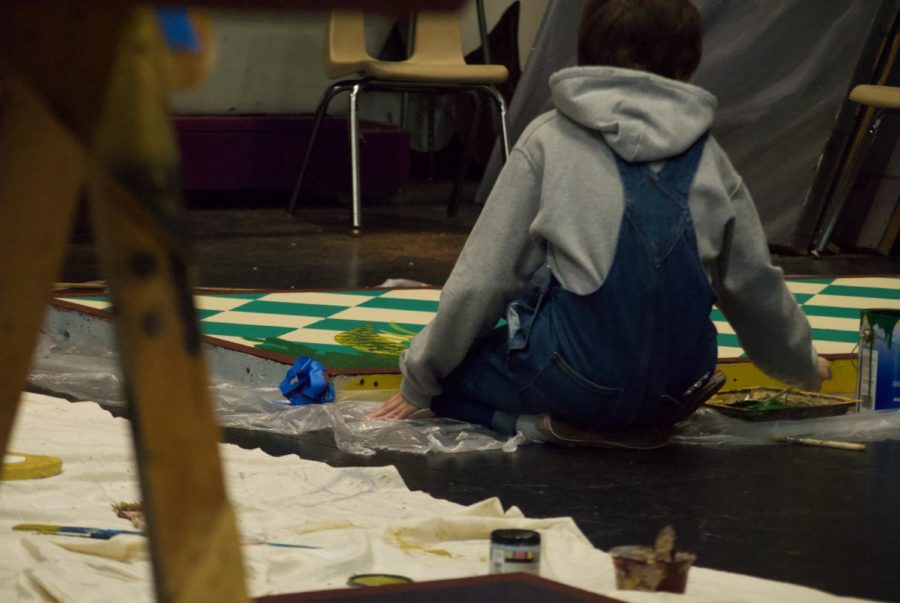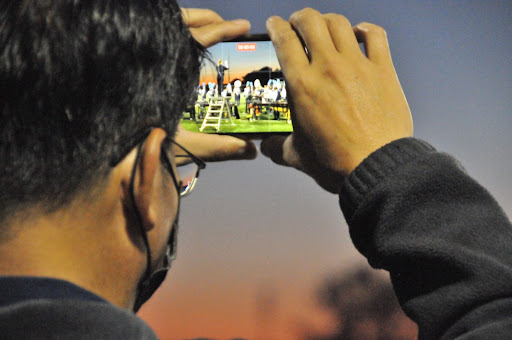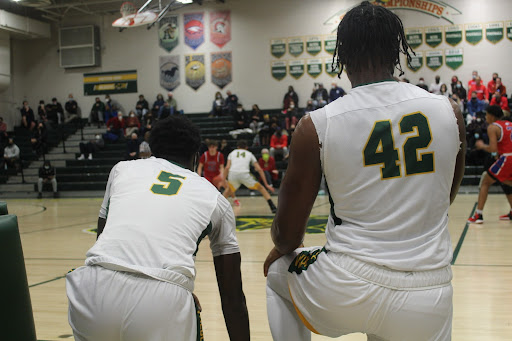 For team captain Enosh Minney, this season was filled with trials and tribulations. With a 9-7 record, the team booked a winning season,...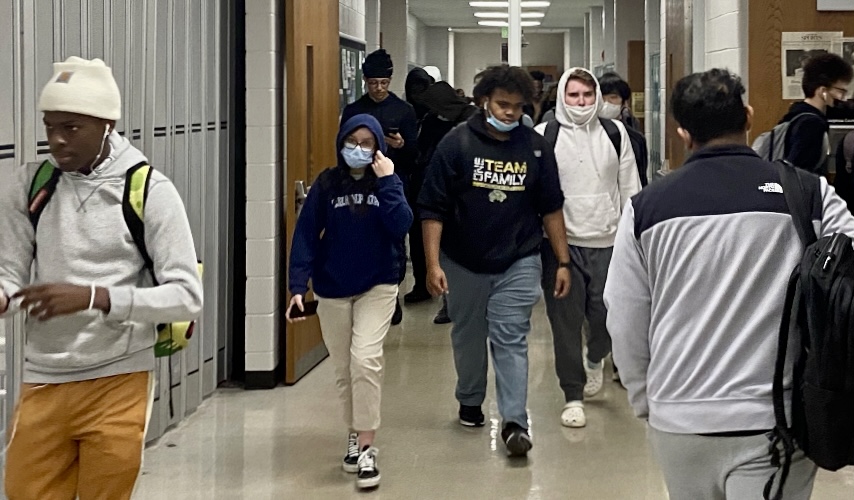 Effective March 1, universal indoor masking in HCPSS buildings and on school buses was no longer required. This decision, voted on by the Board of Education, came after the CDC's recommendation to move to mask-optional...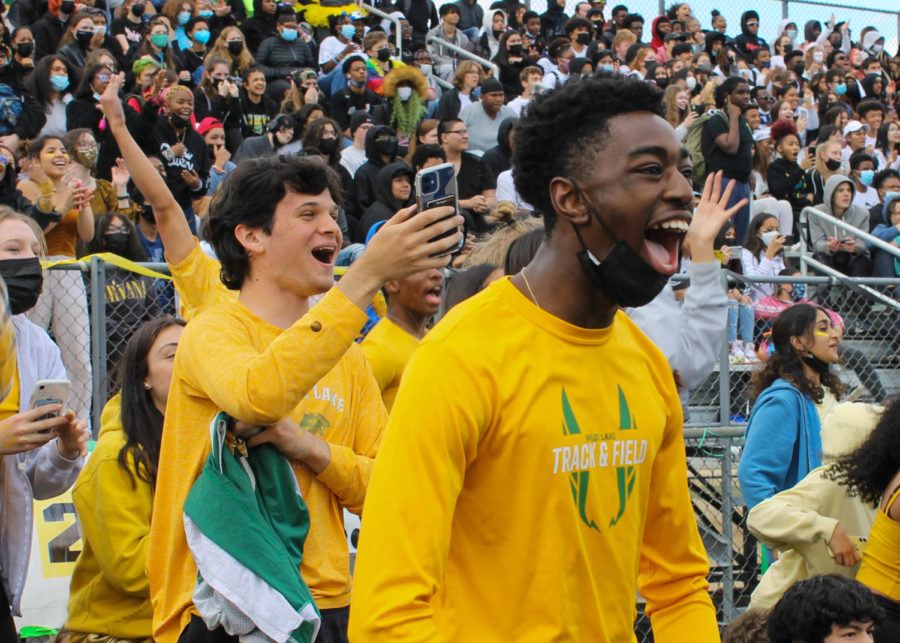 The band pounded drums and blared trumpets. The step team danced down the bleachers. Wildecat student-athletes ran across the field as their peers applauded them from the stands.  On March 25,...