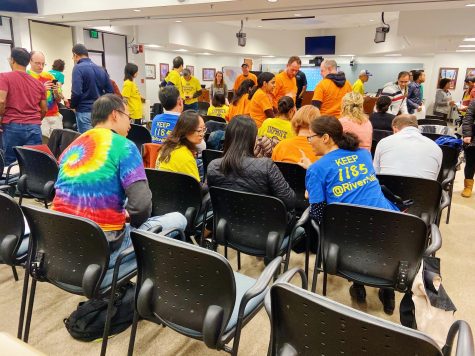 Sydney Lowry, Writer

February 3, 2020
On Facebook, Twitter, and even along the paths of Columbia, parents have made their opinions on redistricting clear. Armed with signs, t-shirts, and angry Facebook posts, their voices can sometimes even overshadow those of the students.  For many students, parent conversations about real estate prices...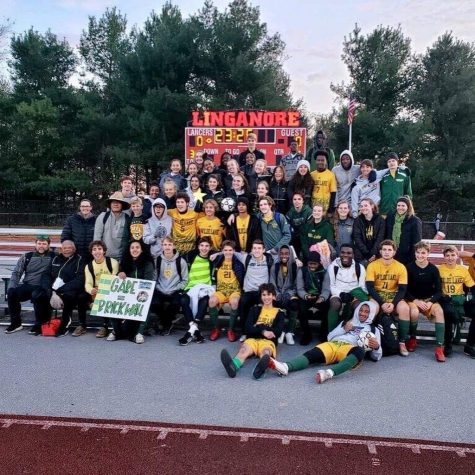 Amaiya Sancho, Writer

November 13, 2019
The Wilde Lake boys and girls soccer teams brought home a joint victory in the state semi-final games against Mt.Hebron and Chesapeake High this past Saturday. In the boys 2-1 victory against Mt. Hebron High, junior Ousman Touray scored both goals in the 2nd half. Junior Tyriq Umrani said, "It's great....