Indoor Track Team Shatters Records at States
Wilde Lake broke records this past week at the indoor track and field 3A State Championships. Five different records were broken, and one State Champion was crowned.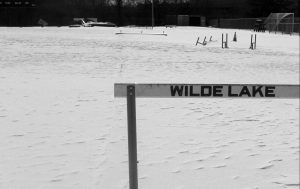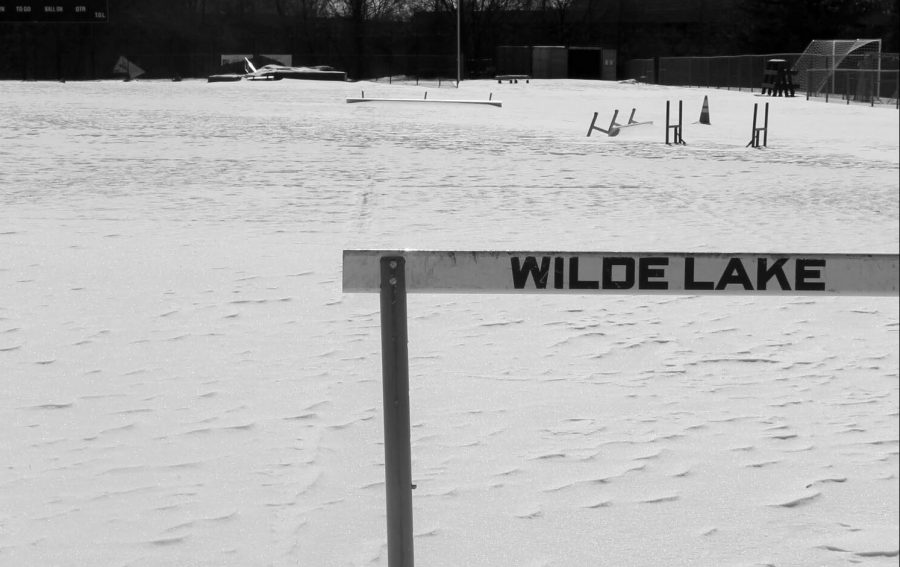 Senior David Eisenhauer lead the boys team with a State Championship title, winning both the 1600m and 3200m races with new personal records. Eisenhauer also broke old school records in each race by at least one second.
Another senior, Eric Smart, took seventh in the 1600 meter run and eighth in the 3200 meter run. As the seniors finish up their high school careers, Coach Brewington is very proud of how hard they have worked to get there.
It was not only seniors who showed well at the meet. Sophomore Christian Saulsbury won seventh in the highly competitive 55 meter dash, giving the team great hope for next indoor season.
The girls track and field team also had an impressive outcome. Jamila Brown led the short distance team with a fifth place in the 300 meter dash, consequently breaking her own previously set school record. Brown also set her personal record in the 55 meter dash, winning seventh place, and was part of the 4×200 meter relay that took third overall, breaking the previous school record by two seconds. Her teammates on this relay were Briyonna Carter, Faith Taylor, and Londyn Tyler.
Sophomore girls dominated the field part of the team for Wilde Lake. Deanna Yancey cleared five feet in the high jump, breaking Wilde Lake's previous school record. This helped her break into the top ten finishers with a ninth place finish. Jane Tripp broke the top ten in pole vault with a ninth place finish.
Most of these competitors will be returning to the track this spring for the outdoor season, giving the track team a very positive preview for what is to come.