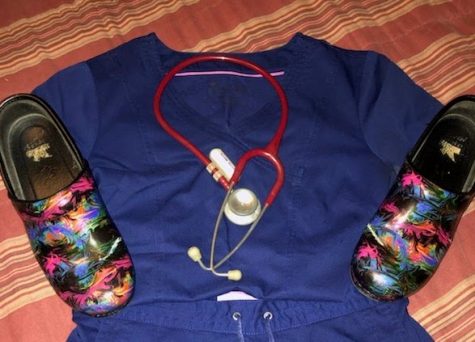 Carly Damian, Writer

May 21, 2020
With a packed schedule all day long, the emotions and personal lives of healthcare workers can easily be forgotten about. Nicole Stanley, a nurse for children in Pennsylvania, says, "I love being a nurse and I love what I do. It's just scary and I get anxious because you never know who has it ...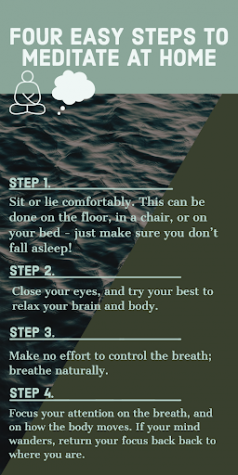 Sarah Rubin, Print Co-Editor in Chief

February 3, 2020
Your feet are firmly planted on the floor, pushing down. Your spine is straight against the back of the chair, posture perfect. Your eyes are closed, and you feel enveloped by the darkness, as if it were a blanket wrapped around you from head to toe. The room is silent except for the voice emitting f...