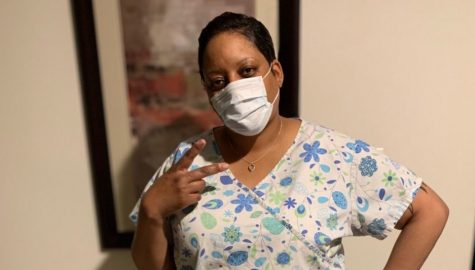 Komara Barba, Writer

June 8, 2020
COVID-19 has established just how important essential workers are. With my mother being one of them, I've become even more appreciative of these workers and what they do. I never imagined I'd be here in my bed thinking, "Is really what the world has come to?" Just 2 months ago, when I found out ab...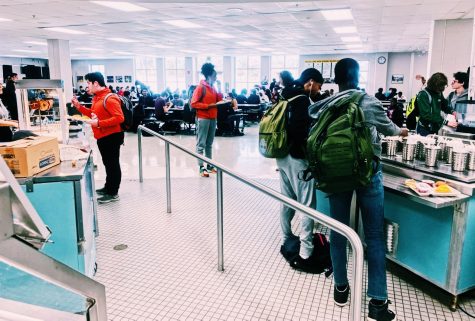 Ayonna Ramey, Writer

February 24, 2020
Beginning on March first, a permanent food pantry will begin at Wilde Lake, called The Corner Cafe.  The food bank was started by Mrs. Leonard and Ms. Volpe, who agreed that it'd be useful in the endeavour to help families with a lack of available resources, who are unable to attain the food neede...