Worship Through a Pandemic: Fulton Rabbi Finds A Silver Lining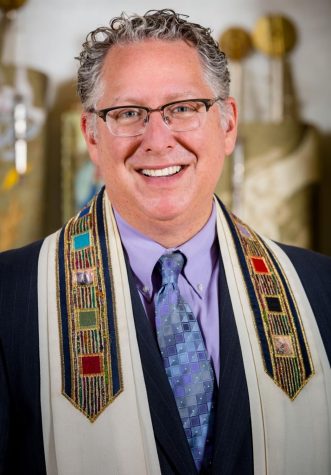 Rabbi Craig Axler of Temple Isaiah in Fulton, Maryland, has transformed the way he leads his congregation as a result of the ongoing Covid-19 crisis.
This year is anything but a typical year for Rabbi Axler. Before Covid-19, Rabbi Axler would offer in-person programming daily and weekly religious services.  However, like many leaders of faith, he has had to transition to Zoom programming and services.
According to Rabbi Axler, this transition has helped him to reach people he never thought he'd reach. In April, the temple started the reopening process. Throughout the process, Rabbi Axler has seen some benefits, but also drawbacks emerge as he continues to lead his congregation.
Rabbi Axler's biggest challenge was creating a new ritual. He wanted his community to be able to see each other's faces and connect, especially during the early days of quarantine as a way of support. "It was incredibly important for some people who were super isolated to see one another," he says. The synagogue started offering this needed support virtually.
In early quarantine, Rabbi Axler was simply leading services from his basement. "We had more Zoom attendees on the services than there had ever would have been in the room," he says. The temple had members from as far as Philadelphia and Chicago joining their services. "There's a little bit of silver lining there," says Rabbi Axler.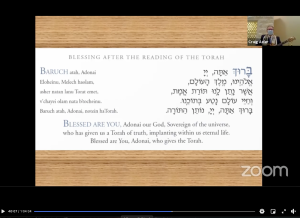 Technology allowed the temple to offer more programs to more people.  "We saw how much people needed it and how much interest there was for people to stay connected and engaged in the world.".
One of the most supportive programs Temple Isaiah started offering was a program called Boker Tov, Erev Tov, which means good morning, good evening in Hebrew. Rabbi Axler and other leaders at the temple would offer a Zoom meeting for the congregational community every morning, every evening on all weekdays.
Different days of the program had different focuses, some of them were meditative where some were more study based. Each leader would bring their own passions to the program as well.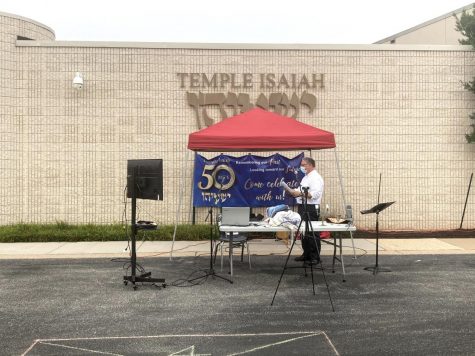 While trying to keep his community connected, the pressure of being a leader, especially during a pandemic, did not disappear and is very real for Rabbi Axler. "People need community and need a connection through something that provides meaning to them," says Rabbi Axler. 
"In this time, there were definitely a lot of people who I think felt bad asking for help or reaching out because they had this sense that there are other people who were sick other people who need the help more than I do. The reality is, we are a community that should care about one another, so there is definitely a lot of weight to that," says Rabbi Axler.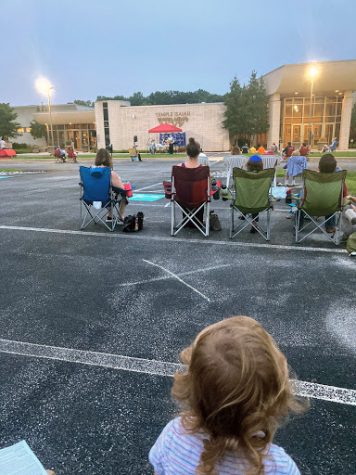 Relationships within his community mean a lot to Rabbi Axler. "We were already connected, and before all of this, we had relationships. We just had to find a way to use them within the confines of keeping everyone healthy and safe," he says. 
Over the Summer, the Temple started offering services in the parking lot. "It was astonishing to me how much I missed having people present inside of those services, hearing other people's voices, and seeing other people 's faces, not on a screen," says Rabbi Axler.
Temple Isaiah and Rabbi Axler continue to offer online services and programming and even began to collaborate with leaders from different faiths and communities to support one another during the pandemic. "The only way we will really be able to get through all of this by doing it together, and I think that's an important piece."
Leave a Comment