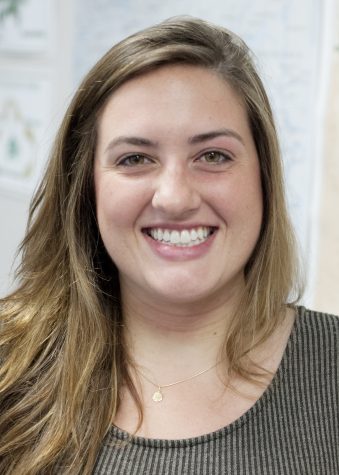 Ben Townsend, Advisor

January 24, 2013
BY MRS. STANG As a whole, the memory I have kept of that chilly, summer night in a hostel in Buenos Aires elicits the most pure sense of triumph that I have yet to surpass. While I am inclined to recall such blissful moments, I know that the brain is a fickle device we possess. With ...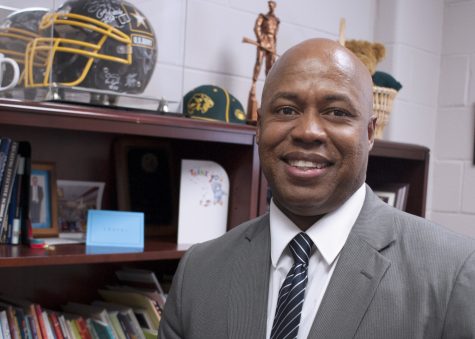 Ben Townsend, Advisor

March 23, 2012
BY MR. LEMON Some of us in high school knew exactly what we wanted to do and who we wanted to be. Some did not have a clue. But you all should know that the sky is the limit, and we will be bound only by the limitations we place on ourselves. Life is a journey for all of us. It has certainly been ...