Mr. Green Waddles Into the Band Room With Happy Feet
In 2012, Mr. Green was a student teacher for Wilde Lake's veteran band director, Mr. Dutrow. Six years later, Mr. Green hopes to offer some of his personal ideas to the same program that is now his own.
Mr. Green is an experienced percussionist with a performance degree from Johns Hopkins' Peabody Conservatory. However, he didn't realize that he wanted to go into education until his experience at The Lake. "Seeing what Mr. Dutrow could do as a teacher convinced me that being a teacher could be amazing," he said. "It was the pivotal moment that I realized being the type of teacher that Mr. Dutrow was is something that I wanted to do."
After graduating, Mr. Green was a band director for one year where he taught at Forest Ridge and Bushy Park Elementary school, and then directed for four years at Oakland Mills Middle School.
Now at Wilde Lake, he knows that replacing an "iconic leader" who built the culture of the band program and created so many opportunities has its challenges. Nevertheless, he hopes to continue to create opportunities for the students.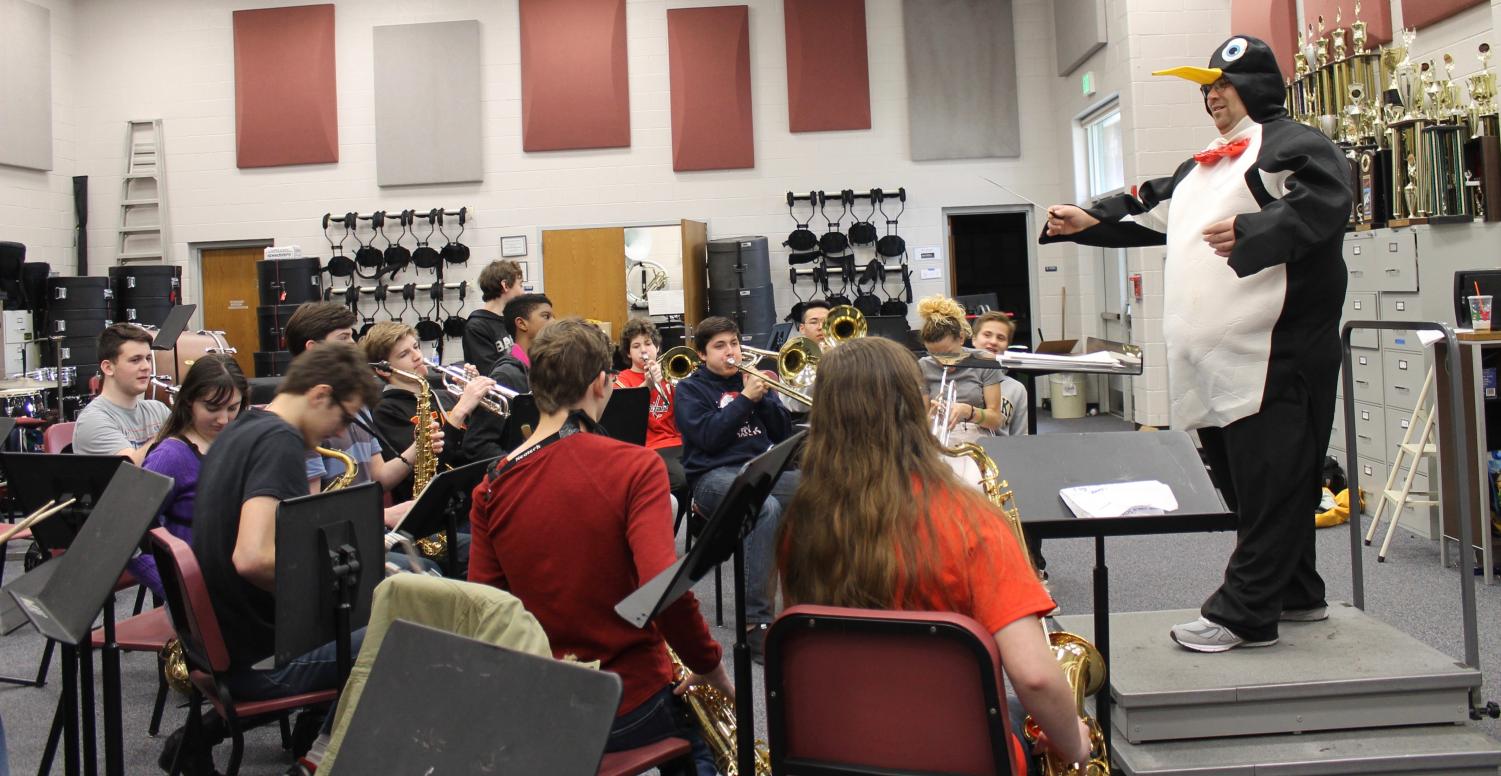 One of which is to establish collaboration across disciplines. "I have a couple of ideas that include collaborating with the dance department or with the choir department," he said. "I'd love to have chamber music perform alongside the arts showcases that are taken place."
Aside from directing, Mr. Green has played at the Kennedy Center and has played percussion for Toby's Dinner Theatre, but he knows, "The school program comes first."
Mr. Green is learning to be comfortable with changing things around.  "I admire Mr. Dutrow's program so much and my ideas align a lot with his, but I do have ideas that are different," he said. "I want to be sensitive to the transition of a program, but at the same time make it my own."  
About the Contributor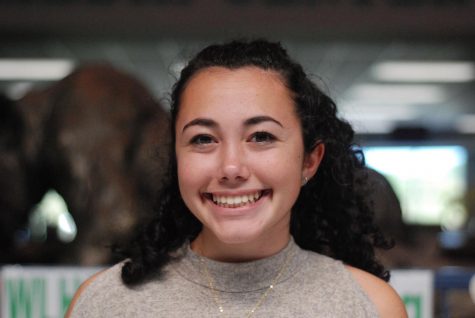 Hope Kahn
Hope Kahn is the editor-in-chief of the print newspaper. She is a senior at Wilde Lake High School and this is her third year on The Paw Print staff. She...