Improvisational Performance of "Peter and the Starcatcher" Brings Cast Together
In the improvisational "Peter and the Starcatcher," actors worked together to bring their whimsical vision to life. Unlike in previous plays where students have worked with director Ms. Adler to create the blocking, "A lot of the blocking was made up on the spot," said senior Maggie Vanvranken.
"Peter and the Starcatcher" is a prequel to Peter Pan. In it "Boy", played by Tristan Webster, had been orphaned for so long he couldn't remember his name, meets Molly, played by Laura McHale, an apprentice to become a star catcher. Starcatchers collect starstuff, which turns you into what you want to be, and keeps it out of the hands of those who would use it for harm.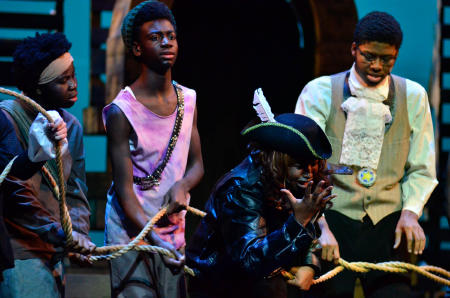 The entire cast was on stage for the entire show. This created an interesting dynamic, as cast members constantly leaped from one role to the next. "One moment [the actors] were a pirate, the next they were a clam," said Ms. Adler, "The actors never knew what part they were going to play."
The real magic in "Peter and the Starcatcher" came from the cast. Everything from the blocking to the countless inside jokes reflected cast members dedication to both each other and the show. Without the chemistry of the cast, the show wouldn't have worked. Sophomore Laura McHale, as Molly, said that the show was based on teamwork. "We knew how our fellow actors worked and reacted together."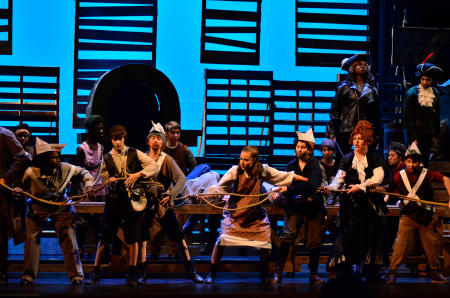 Ms. Adler admitted she chose the show because it was hilarious, and the students really brought that to life. The fast-paced show was full of witty one-liners. "If you didn't understand it," said Ms. Adler, "You just laughed!"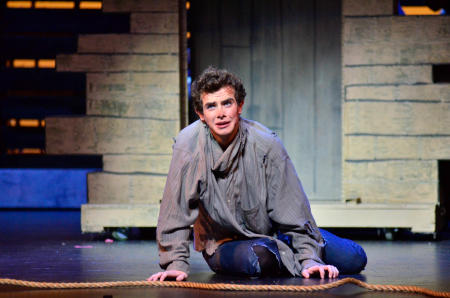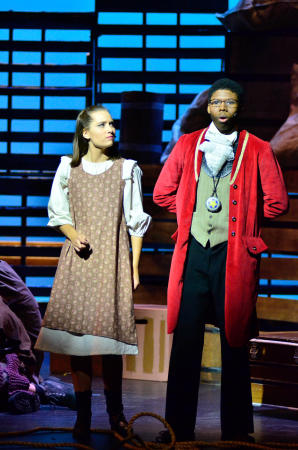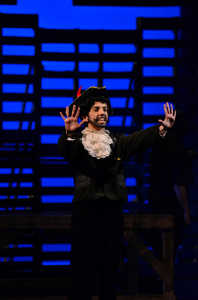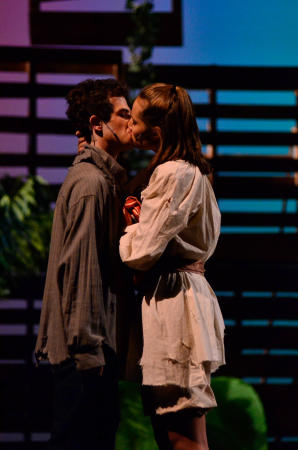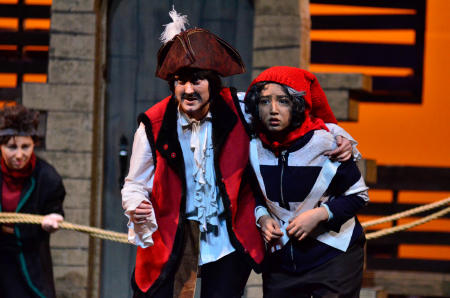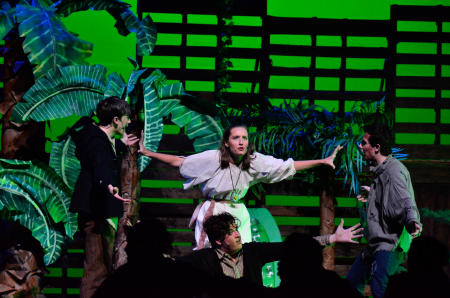 About the Writer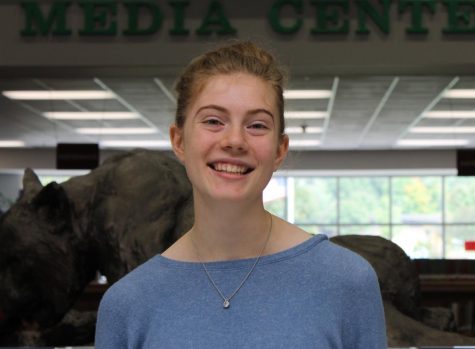 Rebecca Nason, Editor-in-Chief
Rebecca Nason is currently a senior at Wilde Lake High School and a JumpStart student at Howard Community College. As Editor-in-Chief of the Paw Print,...