Mr. Hill Looks Out for the People Who Need the Most Help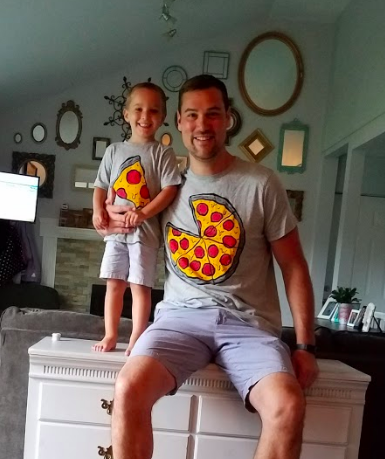 Mr. Hill has always known that he wants to make a difference. He spent two years in Baltimore City completing service work and seven at Harpers Choice as a Special Education teacher. This year, he furthers his love for helping those who need support as he joins his wife and the rest of the Wilde Lake family.
During his two years in Baltimore City, he provided help to people struggling with mental illness and drug addiction through home visits. "It's all about looking out for the people who need the most help," he said.
After spending the last seven years at Harpers Choice Middle School, he decided he needed a change from his old routine. At Wilde Lake, "the kids are a little bit more confident and a little more mature," he said.
Mr. Hill cares about helping his students succeed socially and academically. "In my tutorial classes, at the beginning of the year I talked about how you can either be like everybody else and fit in, or you can be yourself and belong."
About the Writer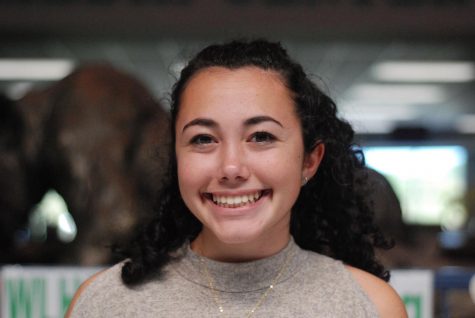 Hope Kahn
Hope Kahn is the editor-in-chief of the print newspaper. She is a senior at Wilde Lake High School and this is her third year on The Paw Print staff. She...