Stillness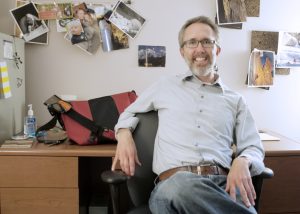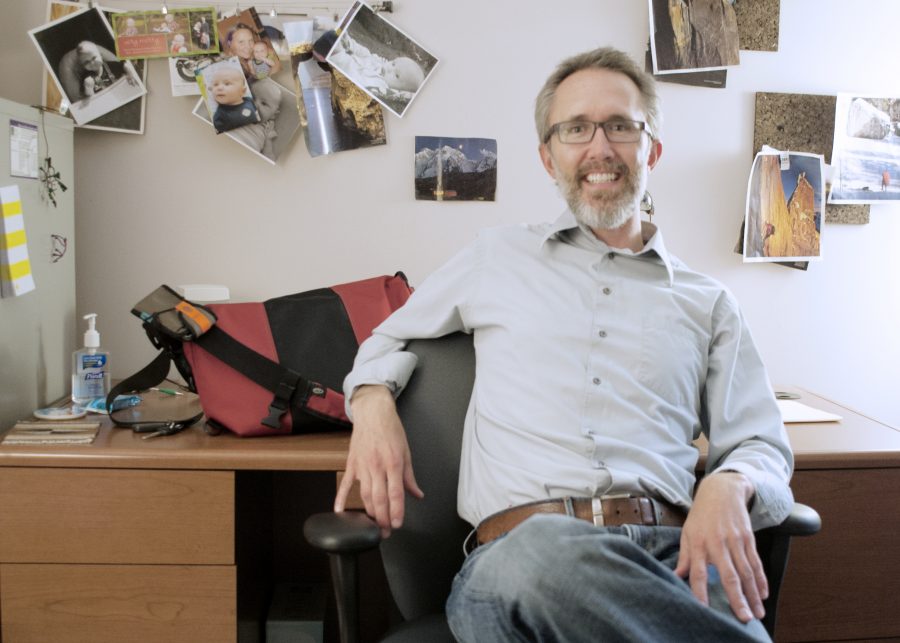 BY MR. CHANNEL
I believe in a quieter place within all of us.  I see that we too often rush to an unknown destination, gathering a sense of fulfillment from the urgency we have created, and meanwhile find ourselves in a hurry to win what would seem to be a very unusual competition.  I do not know that I blame society, but must place some of the burden on our ambitious yet reckless pursuit of progress.  We expect immediate results, unfriending friends and dropping causes with willful abandon.  I am thankful I was raised at a slower pace and shown that the things most important could not be rushed.  Building relationships and helping others was a slow, sometimes uneasy process.  It involved proximity, an uncertainty, a realness that today seems fleeting for our youth.  In my work at Wilde Lake, I see an intense need for students to belong and succeed, but I often find need to ask our young adults to pause and consider how we have defined belonging and success.  I would hope to help them see that there can be a meaningful moment found somewhere between homework, texts, and the standards of academic excellence we wish to instill.
I have come to be more fulfilled by the moments I have relinquished to a long pause as I hold my daughter or sit with my son as he counts ants that I cannot even see.  If I rush through this as I think of all my other responsibilities, I do not get a second chance to capture the moment.  I have moved often and far from where I was raised.  I would never wish to change the course of my life, but traveling this unpredictable road, I have come to understand even more that moments are precious and relationships are based on time spent thoughtfully with others.
I was often an irritated adolescent.  Without access to the multitude of media and entertainment available today, I had little to distract me from my teen angst.              Sitting at my grandmother's house, talking of the weather or weeds in the garden, seemed an insurmountable boredom with the potential for my brain to malfunction completely.  I now wish I could be there, sitting quietly, not wondering which of my social media sites may have been updated.  Today, silence can be removed instantly and residing in a quiet moment no longer has to be an option.  Moments of stillness and a quiet mind are difficult to harness and easy to avoid.  As a school psychologist, I hope to help others see that we benefit from escaping the noise and capturing those fleeting moments.
"I Teach" is a quarterly column written by an outstanding teacher, administrator, or community member chosen by the Paw Print Staff.
Leave a Comment