Teen Dating Life Impacted By New Standards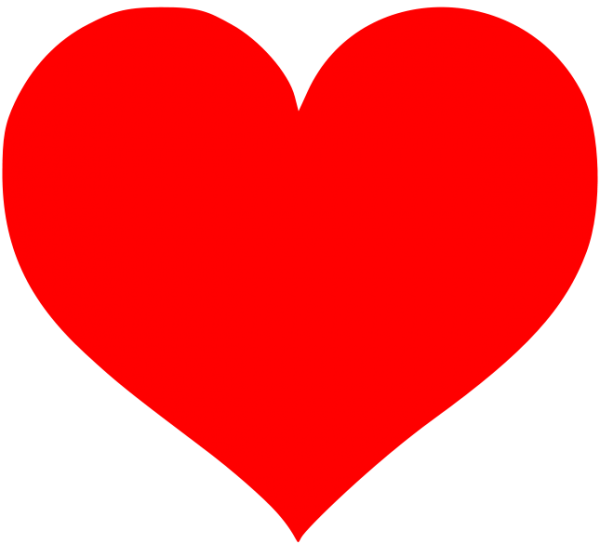 Dating in high school has become more complicated than it used to be, due to new social norms and pressures for having the "perfect relationship."
However, you shouldn't have to strive for the "perfect relationship" but rather strive for a healthy one.
Having a genuine relationship in school for teenagers can affect their stress levels for the reason that it can be challenging to maintain a healthy relationship and studies. Students can feel uneasy with the emotional toll of of a relationship, especially if it's a serious one.
Though high school relationships tend to be stressful, it can be a really uplifting feeling if it is a healthy relationship. Every relationship affects you emotionally and mentally. It can stray you away from responsibilities but a good girlfriend or boyfriend will keep you functioning. Even if it isn't a positive relationship, you can gain from it and understand what you don't desire in a relationship.
The conclusion that most people anticipate is the breakup. But when you're so young and aspects of your life are very publicized by your peers, the 'break up' part can come sooner than expected. It honestly depends on the relationship you have with that person. If your business gets out, it gets really hard.
Relationships are really about trust and communication but because high schoolers can be immature, they tend to not have private or well kept relationships. It can be hard to deal with someone else and their issues when you can barely handle with your own.
High school is one of the most stressful times in a growing person's life but having a relationship can make it harder. It's all about how you maintain a healthy relationship and the one with yourself.