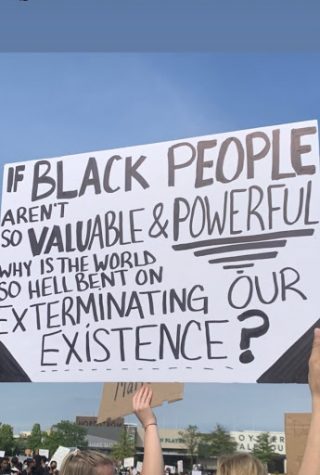 June 12, 2020
On May 25, an innocent 46 year-old black man named George Floyd died tragically in Minneapolis, Minnesota due to a combination of excessive police force and an impending heart attack. His death, along with the deaths of many other people of color from unnecessary police harassment has sparked a fir...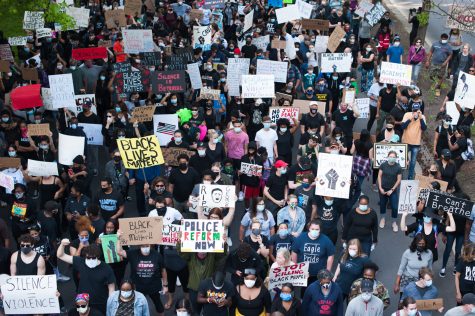 Amaiya Sancho and Amy Batmunkh

June 8, 2020
Led by former graduate of Wilde Lake, Saquan Maxwell, and the youth collective "Hoco For Justice," thousands gathered yesterday to protest and hold a vigil after the senseless murder of George Floyd now two weeks ago. After viewing nation-wide protests on the news and social media, some of which ...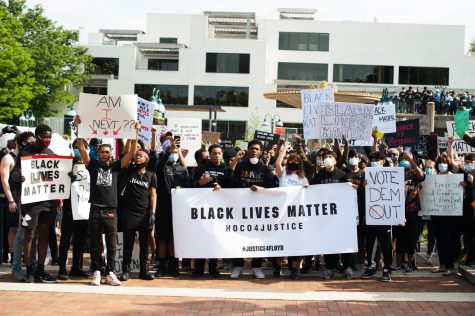 June 6, 2020
This week, the Wilde Lake High School staff responded to a county-wide call to action to stand up against racism and support the nation-wide protests. Their video is archived here.