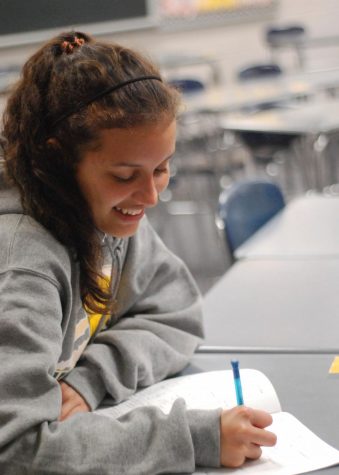 Hannah Van Osdel, Writer

April 24, 2018
Many Wilde Lake High School students have Spanish as their first language, later having to transition to English. Through many years of ESOL (English as a Second Language), these students tell their stories of how transitioning from Spanish to English led to their success. When Lorena Widman moved to...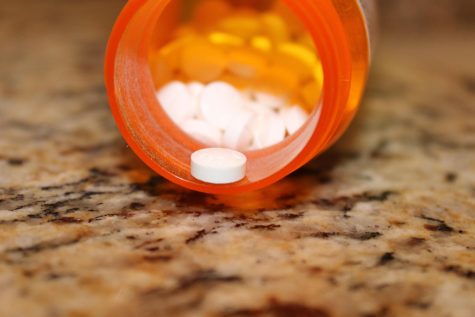 Hannah Van Osdel, Writer

December 13, 2017
Did you know that an opioid overdose is the leading cause of accidental deaths in the United States?  More than 52,404 people died in 2015 from an opioid overdose, yet addiction is preventable problem. With proper education and awareness, citizens can recognize the warning signs of an opioid addict...