Meet the Cast of "You're A Good Man, Charlie Brown"
          Wilde Lake's fall musical, You're a Good Man Charlie Brown, is playing on November 17, 18, and 19 at 7 pm. Tickets are for sale now at wildelake.seatyourself.biz and are $12 each. For students, tickets can be bought at lunch for $8. Below is a question and answer with the cast.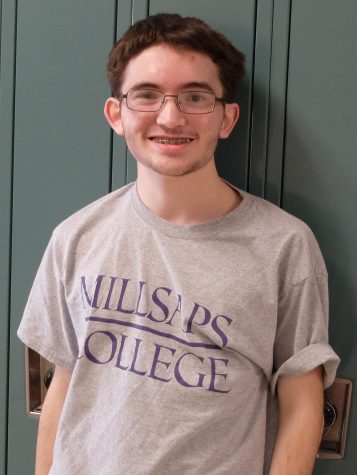 Charlie Brown: James Lefkowitz
Q: Charlie Brown is one of the main characters in the play, how do you plan to relate with him?
A: Getting to be the character and reenacting the things that makes the comic strip and do the things people know, that's exciting. Charlie Brown is ernest despite all his failings in life. While I don't just fail as he does, I can relate to that earnestness after I make a mistake.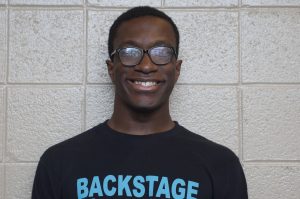 Snoopy: Alex Tummings
Q: You have been involved in many productions at Wilde Lake, what are you looking forward to about this one?
A: This is my senior show. I've been watching Charlie Brown and reading a lot of comic strips, I really like Charlie Brown and I am looking forward to feeling gratified by all the hard work we put in and to be able to do something that we love.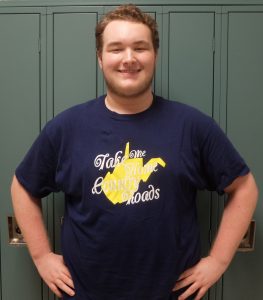 Linus: Michael Boyer
Q: What is the difference between this production and previous ones you have been a part of?
A: It's a lot more loose and care-free because we are acting as children so the singing flows a lot more. It will be really rewarding when we have it put together and ready for show night.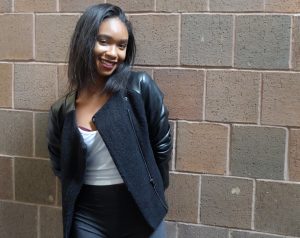 Sally: Taylor Thomas
Q: You were a major character in last year's musical, The Little Mermaid, how is this role going to be different for you?
A: I am looking forward to the challenge of playing a role much younger than my age and making it seem like real life. I am 17 and Sally is five. Sally is a little sister and I have a little brother so I'm going to emulate my brother when playing Sally.
Schroeder: Romeil Johnson
Q: The Peanuts cartoons are something that a lot of people recognize, how do you plan to represent them?
A: I feel like everyone is expecting something simple because it's a cartoon, but there is a lot more detail and depth that goes into making this show happen.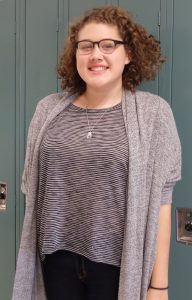 Lucy: Hayley Adler
Q: What do you see in your character that is similar to yourself, and how do you plan to become them?
A: She [Lucy] is kind of crabby and bossy so I'm going to look into how she interacts with other people. She's a cool and funny person and I relate to her and see my sense of humor in her.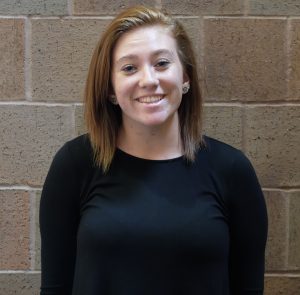 Frieda: Cecilia Fritz
Q: What are you looking forward to about this show most?
A: This is the first small show I've been in and I'm excited to become a family with the rest of the cast at the end.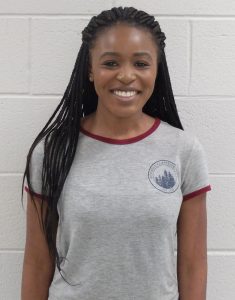 Eudora: Efe Unuigbe
Q: What is different about this show than previous ones you have been a part of?
A: This is a really small cast with new people and I'm excited to get to know them. We have really good music and I'm looking forward to see what Ms. Adler has in mind for the concepts.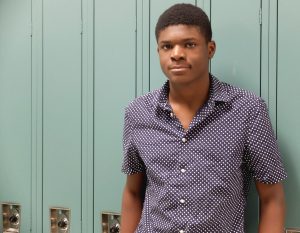 Franklin: John Woods
Q: What have you been doing in preparation for playing Franklin?
A: I have been studying him [Franklin] and looking at the background. Franklin is the only African American and I feel lucky to get to play him.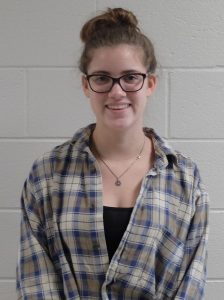 Violet: Carolyn Ingham
Q: What is your favorite part of being in the show, and what are you doing to prepare for it?
A: Run throughs are my favorite parts of the process because you can really start to see the final product. I plan to watch a lot of Charlie Brown to see her [Violet's] physicality and the way she says things.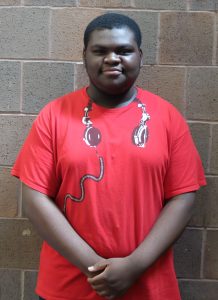 Shermy: Michael Oduro
Q: What is different about this role from previous ones you have had?
A: This is my biggest role and I'm really excited. I've done research on my character and there are lots of things he [Shermy] says and does that I see in my personality that I can relate to.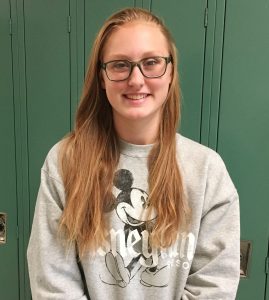 Peppermint Patty: Maggie Van Vranken
Q: What do you like most about the character you play?
A: I am looking forward to getting into my character through dancing and being on stage. We're both into sports and she is a leader, so knowing how she is and how I am, I can mix that together.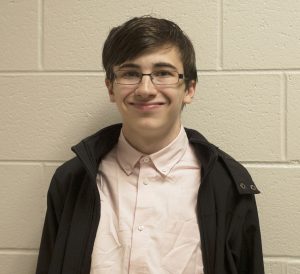 Pigpen: Kyle Schuster
Q: What have you been doing to get into character?
A: I have been reading and watching the original content of what his character did to incorporate that into my character.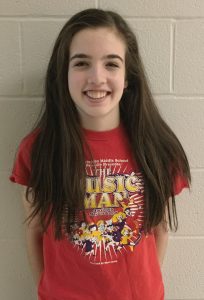 Marcie: Sydney Lowry
Q: Since this is your first show, what are you anticipating most?
A: I am looking forward to working with the cast and learning a lot from them because they are talented. Since there is less people, you get to work closer with everyone and do more even though I am in ensemble.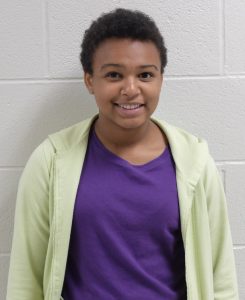 Twin #4: Lani Boschulte
Q: What are you enjoying most about the show?
A: I am enjoying being a part of the community. It's [the musical] going to be the comic strip in real life and it's something that people know about.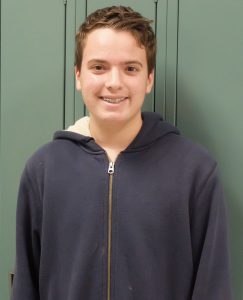 Roy: Sam Russell
Q: As a freshman, what are you looking forward to most?
A: I am looking forward to opening night because it's a new experience to perform on a stage that I haven't been on before. I've never done a show that required me to be younger before.