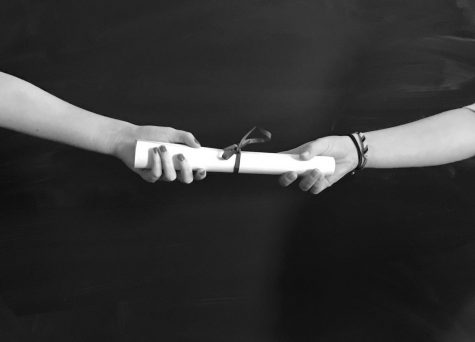 January 23, 2018
As the end of the year is quickly approaching, more and more seniors are asking the question: what comes next? The decisions we make could affect us for the rest of our lives. Since middle school, we have been told that...
The Late Bell: Student Public Service Announcement
Student Drug Public Service Announcement: Video Shot and Edited by Bryan Castillo, Kareem Press, Bryan Shin, Trinity Williams, and Aenilah Watkins
End of Year 2017 Lunch Jam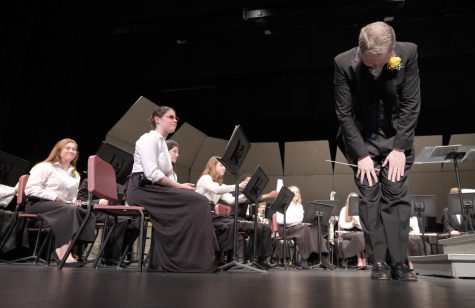 Hannah Van Osdel, Staff Writer
June 13, 2018
After 38 years at Wilde Lake, band director  Mr. Dutrow is retiring. Mr. Dutrow has educated young musicians for decades and has left a positive and lasting impact on the Wilde Lake community. Mr. Dutrow...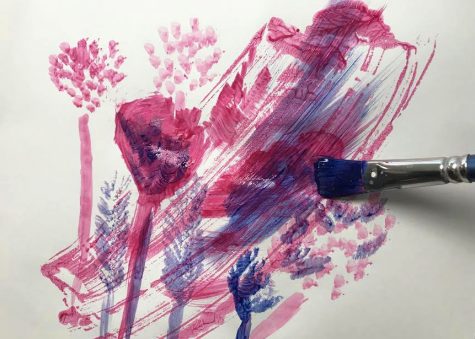 Students and Alzheimer's Residents Use Art to Close the Gap Between Generations
March 16, 2018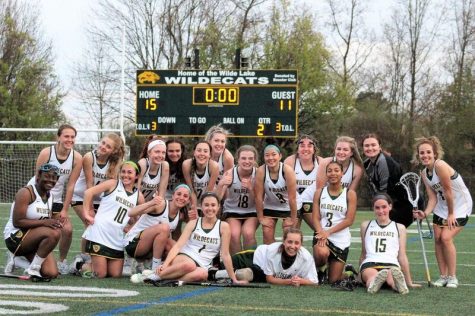 Hope Kahn, Editor-in-Chief
June 12, 2018
No team ever wants to lose. Especially not the first 8 games of the season. Sadly, this was the reality for my team, girls varsity lacrosse, until our 9th game on April 23...
Rachel Henry, Editor-In-Chief
June 12, 2018
Because of all of the inclement weather days that occurred this year, Howard County schools have extended the school year to Tuesday, June 19. According to the HCPSS Website,"No new graded work will be assigned at any level...