SPORTS: Soccer update on the UEFA Champions League
Soccer has earned the status as the most popular sport worldwide as around 250 million people enjoy playing soccer. Due to the simplicity of the game, it is loved in every corner of the globe. But out of the many fascinating and major leagues in the world, one arises in its popularity – the UEFA Champion League. This League contains many of the world's top club teams, but only one can hope for the Championship win and a staggering prize of 100 million euros ($110 million).
There are separate brackets created for the UEFA Champion League. Each bracket contains 4 teams, and in the end, the team with the most points will qualify for the next round while the others are eliminated. The teams that have qualified for the next round are Paris with 16 points, Bayern with 18 points, Manchester City with 14 points, Juventus with 16 points, Liverpool with 13 points, Barcelona with 14 points, RB Leipzig with 11 points, and, last but not least, Valencia with 11 points. At this point anyone can win, but many favor some teams over the others due to their reputations, scoring, playing technique, and by previous Champion League wins.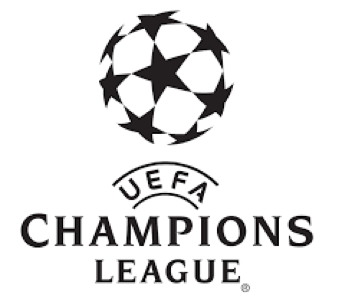 Rising 10th Grader in River Hill High School, Samar Ghuman is siding with Liverpool. Samar Ghuman suggested Liverpool due to their recent skyrocketing success in the Champion League games. "Real Madrid was the highest winning team in European history (13 total) but their major success has been stopped due to the loss of star player Cristiano Ronaldo who now plays for Juventus. And ever since Liverpool had included Mohamed Salah to their roster and many others recently, their team has been brought to fame."
Rising Oakland Mills 8th grader Pedro Villatoro-Flores favored a different team. "I think RB Leipzig will win the Champions League." As far as whether these popular games should be played in front of crowds right now, he said, "I think major games should not be opening for fans to be sitting and spreading COVID-19. Soccer should just stay like this until the coronavirus is over."
All over the world, soccer fans are excited for these intense matches to begin again.  Many are counting down to the resumption of UEFA Champions League, which is scheduled to begin again on August 7, 2020.